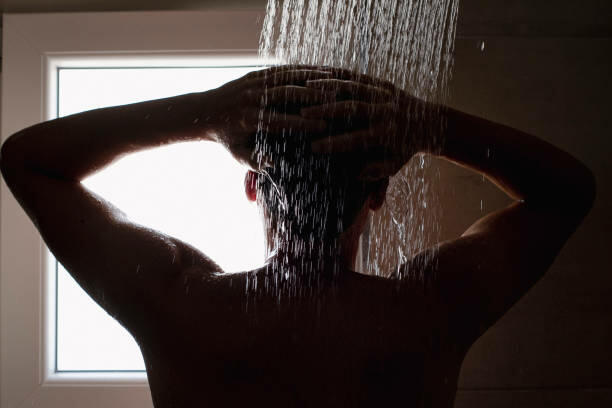 Photo: Getty Images
We all get comfortable, sometimes even smell blind to some of the smells of our own homes. But how do you make them go away especially in the bathroom?
Check out these hacks
So next time you get a sniff of what your place smells like, keep this in mind.