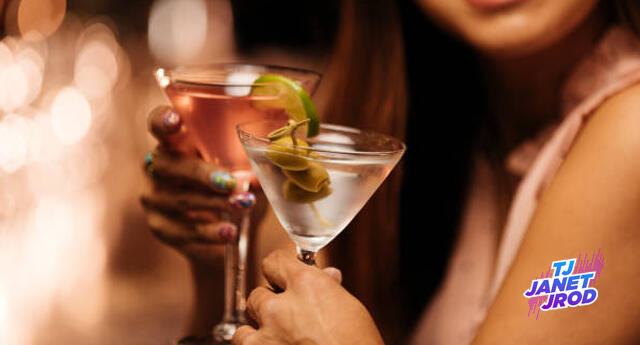 Photo: Getty Images/The Good Brigade
It's been a tuff week already, and you're over drinking at home.....for now. You're ready for a night on the town and a good cocktail, but you may not realize that when you order that favorite beverage of yours that it might not make your bartender happy at all
It might be a hard to make, or just really annoying, but your bartender for sure has drinks they hate to make, and now they're letting you know. Their confessions came out after someone on Reddit posed the question, "Bartenders of Reddit - What's the on e drink you despise serving above all others?"
So here's what they said:
"Mojitos. Fantastic drink, and I love making them for myself and friends, but I'm too much of a perfectionist to have to make them en masse."
"The, 'Umm... I want something fruity that's strong, but I don't want to be able to taste the alcohol.' Ok, enjoy your Malibu and pineapple."
"Anything blended. It's like an STD in a high school, one person gets one and then everybody else follows."
"Layered shots. At 1 a.m. on a Friday night when we're three deep at the bar. Any other time, I don't mind."
"Also, anything that I have to look up. I have very extensive drink knowledge, and when someone spouts off something like a 'ginger toasted Mojave twister,' all respect is lost."
"My most hated and despised drink in existence: a vodka martini. Most people who order them don't even like them."
"When someone gives a very long list of alcohol and exact measurements to their personal drink. No one working a busy bar has time to make this thing your way."
"Jäegerbombs. Not because of the drink, because of the people who drink them."
"Where I work, we have a 'skinny rita' that calls for 2 fresh limes to be cut in half and then manually juiced into the mixer, as opposed to simply using sweet and sour. It's a great drink but when I'm slammed with a full cocktail section and bar, it's the last thing I have time for."
Which of these are you guilty or ordering?? Kind of makes you think of what you should order for your next night out. As always don't drink and drive if you do go out. Make sure you use a ride share service and everyone get home safe.