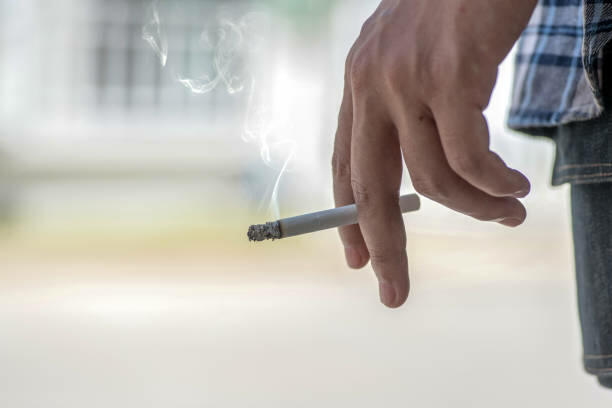 Photo: Getty Images/Boonchai Wedmakawand
So you work with a bunch of smokers, and you're a non smoker. So while everyone else is taking extra breaks to smoke, you get stuck doing all the work. So there is a company in Japan that is now offering non smoking employees 6 extra days off of work to balance it out.
According to The Telegraph, Piala Inc., a marketing firm in Tokyo, decided to make a change after non-smoking workers complained that they were working more hours than their smoking counterparts.
"I hope to encourage employees to quit smoking through incentives rather than penalties or coercion", Takao Asuka, the Piala Inc CEO, told Kyodo News.
So is it worth quitting smoking now? 6 days off is 6 days off.