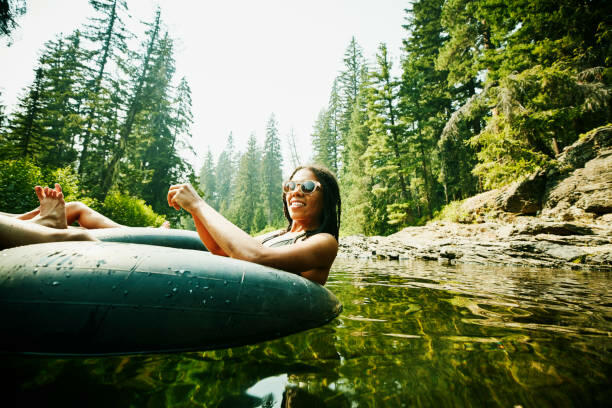 Photo: Getty Images/Thomas Barwick
Being a mom is a VERY tough job, so it's understandable that most moms want to take a break away from their kids every once and a while. Now it seems like a lot more moms are following the new trend these days called "Momcations."
A new report says that more and more are opting for solo vacations to have some alone time from their families. So much the hashtag #momcation is taking off with more than 48,000 posts now on Instagram, with most moms enjoying teir solo time with no kids or husbands/significant others in sight
Not all moms think it's easy to enjoy their time away from the fam.....at first. They say that at first they felt guilt and anxiety, but learned to relax and enjoy pretty quickly
So where are moms going for these "Momcations?" Some locations according to travel expert Gemma Thompson are Ireland, Italy, Sweden, Scotland, Florida, upstate New York and the South Pacific. While these trips can be costly, they're well worth it for moms who feel renewed by the solo getaway.