Things People With Money Will Never Buy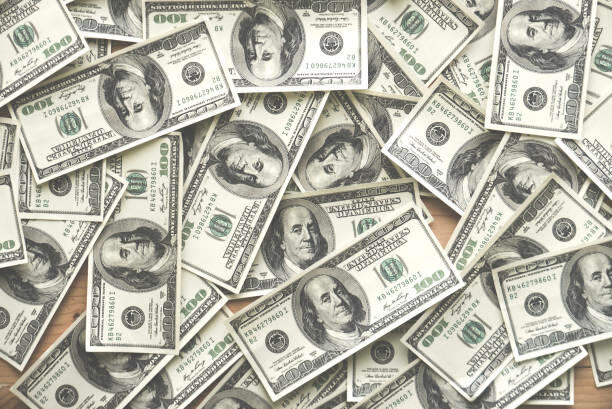 Photo: Getty Images/Ammar Mas-Oo-Di/EyeEm
So let's say you have a little money, what do you do with said money? You could blow it at the casino, or you could be smart with the little cash you have. So what do people with just a little bit of money spend their money on??
Aren't buying brand new cars- Once you drive it off the lot, you've already lost money. The depreciation is real!
Aren't leasing a new car constantly, either- "If you're motivated by the lowest long-term cost, buying and keeping your cars longer will make more financial sense," explains VP of strategic initiatives at TrueCarAlain Nana-Sinkam.
Won't buy houses they can't afford- Agreeing to a mortgage can be as long as a 30-year agreement. If you can't keep up with the payments for a couple of months,you're going to be in trouble before the first year is up.
Aren't buying things on credit that they can't pay for- When you spend what you already have in the bank, you don't have to worry about spending extra money on interest. Swipe that credit card, get that zero-balance back, and collect all those cash-back rewards.
Aren't buying luxury goods from brand-name designers- The ones that are good with moolah are "less interested in brand names or tags and labels," says personal finance expert Lynette Khalfani-Cox.
Are less likely to load up on material items at all, opting for quality over quantity- "They're more concerned with quality as opposed to quantity," says Khalfani-Cox.
Probably aren't planning lavish, expensive weddings- Instead of dropping $50k on a wedding that's only going to last for four-hours, you can use that same money to travel the world for a year or so.
Be smart about how you spend your money!

TJ, Janet & JRod
Want to know more about TJ Janet & JROD!? Get their official bio, social pages & articles on KJ103!
Read more