Here's How You Can Get A Lifetime Pasta Pass From Olive Garden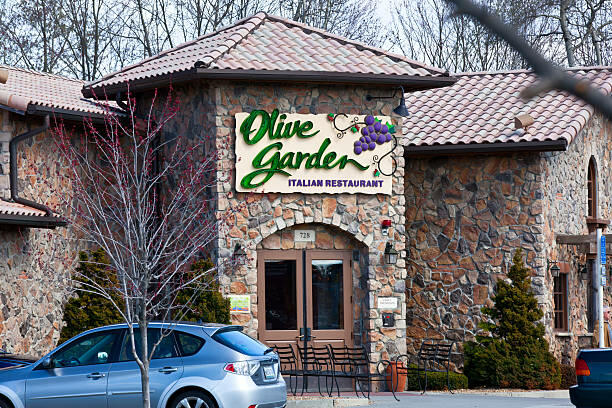 Photo: Getty Images/Jill_InspiredByDesign
Your dream has come true if you're an Olive Garden fan. They'er planning to offer a lifetime pasta pass for the first time ever. Yes, for the first time ever you can get unlimited pasta, soup or salad, and breadsticks, but you need to be one of the luck 50 people to get the card.
The Pasta Passes and the chance to upgrade to one of the 50 Lifetime Pasta Passes will be available to purchase exclusively HERE for 30 minutes (or until they sell out) starting 2pm on August 15th.
So if you're thinking about trying to get one of the 50 passes, officials say you should get in the online waiting room about 1:55pm
But how much does it cost? Well, the never-ending pasta passes are $100 for 9 weeks of unlimited pasta, sauces and toppings from the Never Ending Pasta Bowl menu, plus unlimited soup or salad, and breadsticks.
So how much is the lifetime pass?? It's going to cost you $400. So if you're lucky enough to be one of the 50 people to get a Never Ending Pasta pass, you'll have 48 hours to upgrade to the lifetime pass.
So will you try and get one? Would it be the only thing you have for lunch for the rest of your life? If you spend $10 on lunch a day during the normal work week (5 days) lunch costs you $2600 a year. So sounds like that $400 price tag isn't so bad now that you did the math. But lets say you would only use it once a week, you would still save $120 a year on just lunch. Things to think about.

TJ, Janet & JRod
Want to know more about TJ Janet & JROD!? Get their official bio, social pages & articles on KJ103!
Read more