Here's What Dad Really Wants For Father's Day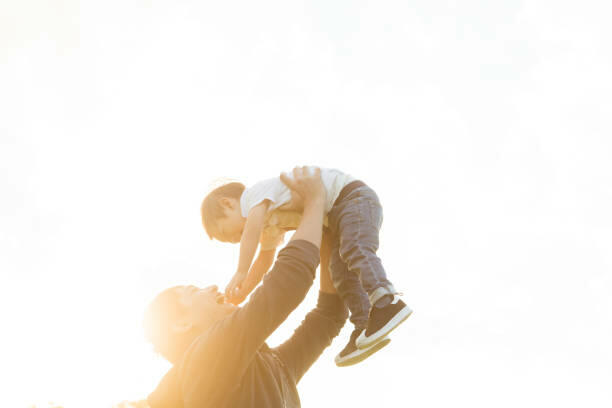 If you're still shopping for your dad, you can stop now. It seems what most dads want you can't buy in a store. In fact a poll found the top gift a dad wants for Father's Day this year is a simple call from their child (47%). So where does the steak dinner fall on the list?? It's the second most desired on the list coming in at 41%. Another interesting thing dad wants is simply peace and quiet.
So what are the other gifts dad would like to have for Father's Day?
Taking in a ball game with the family (38%)
An ice cold beer or two (35%)
A cheaper, practical gift (socks, tie, etc.) (35%)
Glass of wine (34%)
Watch whatever I want on TV (34%)
Glass of whiskey (29%)
A physical, expensive gift (apple watch, etc.) (29%) 
57% of dads also say that Father's Day is their favorite day of the year. So what are you getting your pops for Father's Day??
Photo: Getty Images/Taiyou Nomachi

TJ, Janet & JRod
Want to know more about TJ Janet & JROD!? Get their official bio, social pages & articles on KJ103!
Read more