Do Women Snore Just Like Men??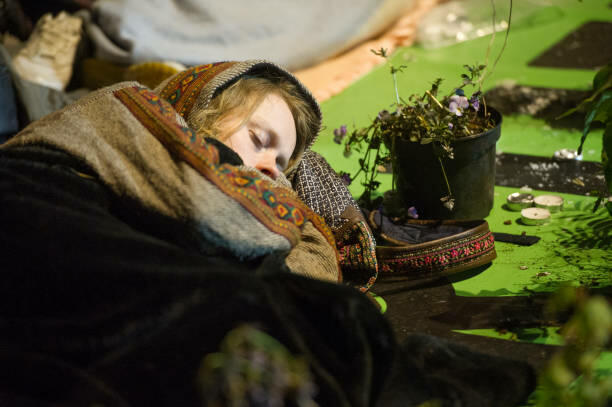 That may be true, but we don't like to admit it! Researchers in Israel studied almost two-thousand patients who were enrolled at a sleep disorders clinic. About 72-percent of the women participants reported that they snored, but the study says that in reality, it was closer to 88-
percent. Most of the men in the study accurately reported they snored and believed it was loud. Just so we're fair, women and men snore equally as loud. Sorry ladies!
Other studies show that snoring can be a warning sign for Sleep Apnea, a disorder in which breathing repeatedly stops and starts
Photo: Getty Images/Ollie Millington

TJ, Janet & JRod
Want to know more about TJ Janet & JROD!? Get their official bio, social pages & articles on KJ103!
Read more