Sesame Street Teaches Kids "How To Hug" Friends With Autism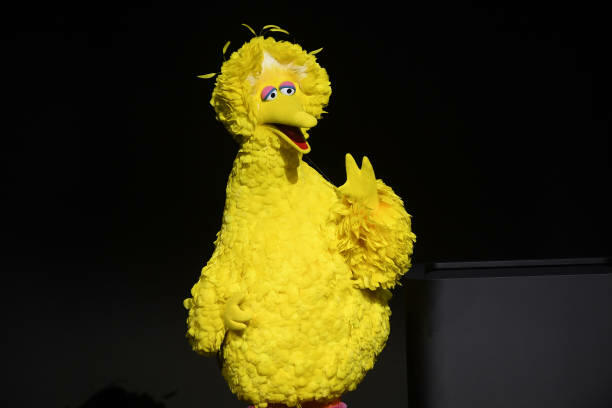 "Sesame Street" has been teaching kids about diversity for decades now and this month, they're shining a spotlight on their character Julia, who has autism. April is Autism Awareness Month, so the show is taking the chance to focus more on four-year-old Julia and her family and what life is like for them. One of the lessons they're teaching little ones is how to "hug" someone with autism who might not be into big, traditional hugs.
Julia and her big brother, Samuel, show kids that one practical hug alternative is a "starfish hug," which you do by spreading your hand out like a starfish and touching fingertips. Other options include a "fairy hug" and a "butterfly hug" and they're all explained in a way that's easy for kids to learn and understand, like "Sesame Street" is so good at doing.
"We hope to show the challenges — but also all the similarities — that a family like Julia's faces in everyday life," explains Dr. Jeannette Betancourt, vice president of social impact for the Sesame Workshop. Some of the other videos about Julia include her getting her first haircut and teaching kids the different ways to say hello. The focus is on what makes us the same instead of what makes us different and celebrating the differences instead of hiding them.
Elmo may have said it best when he explained: "Julia has autism and maybe that makes Julia different. But it's really cool that everybody's a little bit different, but the same, too."
Photo: Getty Images/Bloomberg

TJ, Janet & JRod
Want to know more about TJ Janet & JROD!? Get their official bio, social pages & articles on KJ103!
Read more