Sam Smith Cancels Billboard Music Awards Performance, Cites Vocal Strain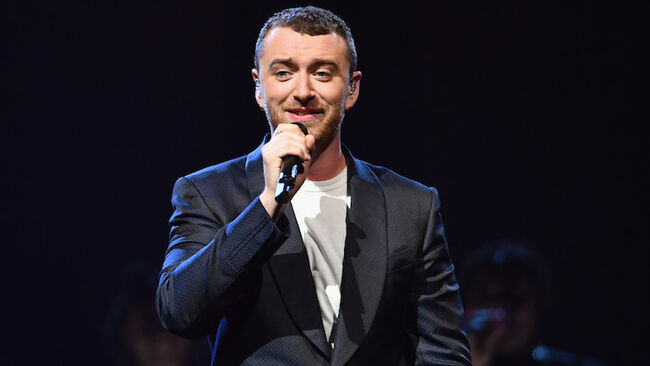 Sam Smith will be unable to perform at the 2019 Billboard Music Awards due to vocal concerns.
The singer-songwriter has called off his upcoming performances in Azerbaijan and at Billboard's awards ceremony in light of voice troubles that recently caused him to end his tour sooner than expected. The "Too Good at Goodbyes" musician's team announced the unfortunate news with the following statement published via Smith's Twitter on Wednesday (April 24):
In the wake of cutting his South African tour short last week, Sam's medical specialists are requiring him to have further rest.
Regrettably this means that he will be unable to perform at the Azerbaijan Gran Prix in Baku this weekend or the Billboard Music Awards in Las Vegas next week.
We apologize for the disappointment for those affected, but the primary focus at this time needs to be on Sam's recovery and health.
As South Africa's Channel 24 reported, the 26-year-old superstar performed only a few tracks before suddenly closing his first-ever Cape Town show just after 45 minutes due to vocal strain.
Consequentially, Normani, who was expected to perform their duet "Dancing With a Stranger" at the 2019 BBMAs in Las Vegas on May 1, may be left to deliver the number solo. No word has yet been said on the matter.
In September 2018, the "Stay with Me" crooner also had to pull out from playing the 2018 iHeartRadio Music Festival due to similar unforeseen circumstances.