Adele Performed A Wedding For Her Friends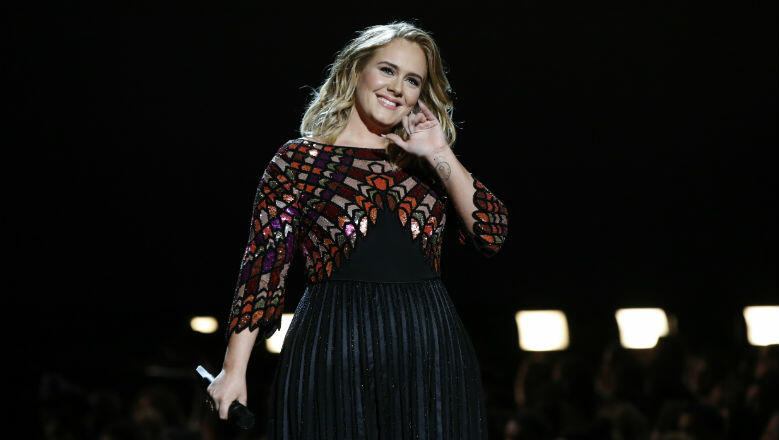 We all know Adele can sing but apparently she can now perform weddings too. British TV personality Alan Carr revealed on BBC's "The One Show" that the singer got ordained in order to marry him and his husband Paul Drayton back in January.
"We've known her for ages and when we told her we were getting married, she said, 'Can I please plan the whole day for you?'," he revealed.
In addition to being the officiant, Adele also performed some songs at the reception. She also wore quite an outfit to the event, sharing a photo of it on Instagram yesterday. "Seeing as the cats out the bag. I married two of my best friends in January," she wrote next to a photo. "You know me any excuse to dress up..."