Justin Bieber Has A Chat With The Homeless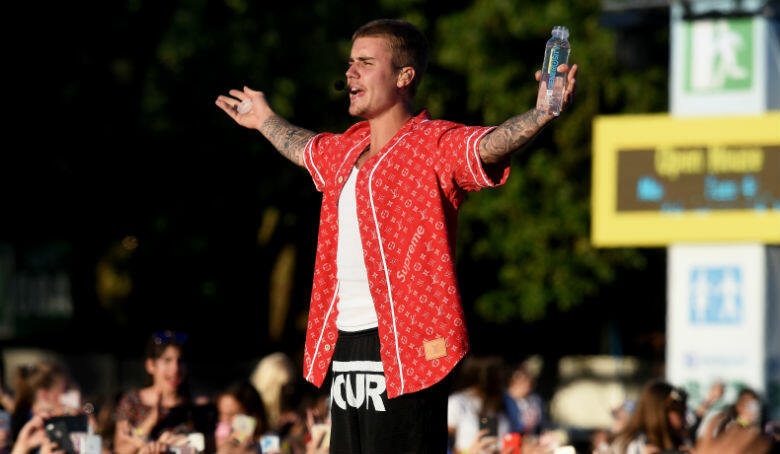 Justin Bieber has been going to church a lot lately and apparently that's bringing out his compassion. Photographers caught Justin after a SoulCycle class stop to chat with a homeless couple on an L.A. sidewalk, but it turns out he wasn't exactly welcome.
At first Justin was having a pleasant conversation with one of them, and even brought them water, but when the other person woke up they yelled at Justin, and the awkwardness prompted the singer to flee. Check out the photos here.