Is The Weeknd Dropping A New Album Friday?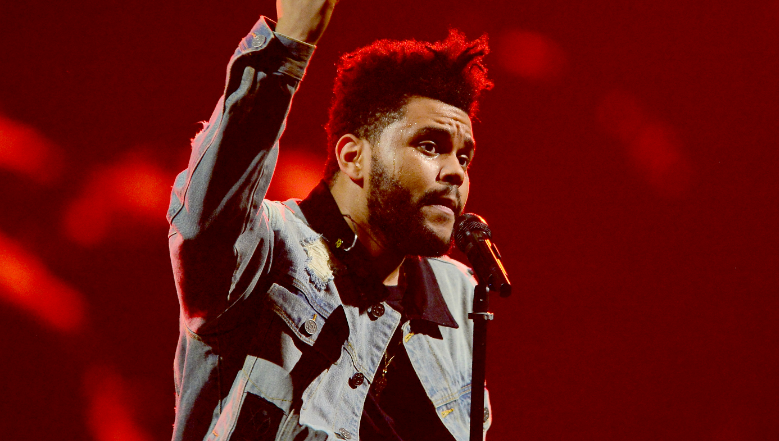 The Weeknd is toying with his fans. The R&B star shared a cryptic Instagram post yesterday, suggesting that he may be dropping a surprise album on Friday.
The Weeknd posted a picture of a text message exchange, in which he teased, "Should we drop Friday? I'm indifferent to be honest."
If he does release the album, it will be his first record since 2016's "Starboy."