Justin Timberlake & Jessica Biel Like It Cold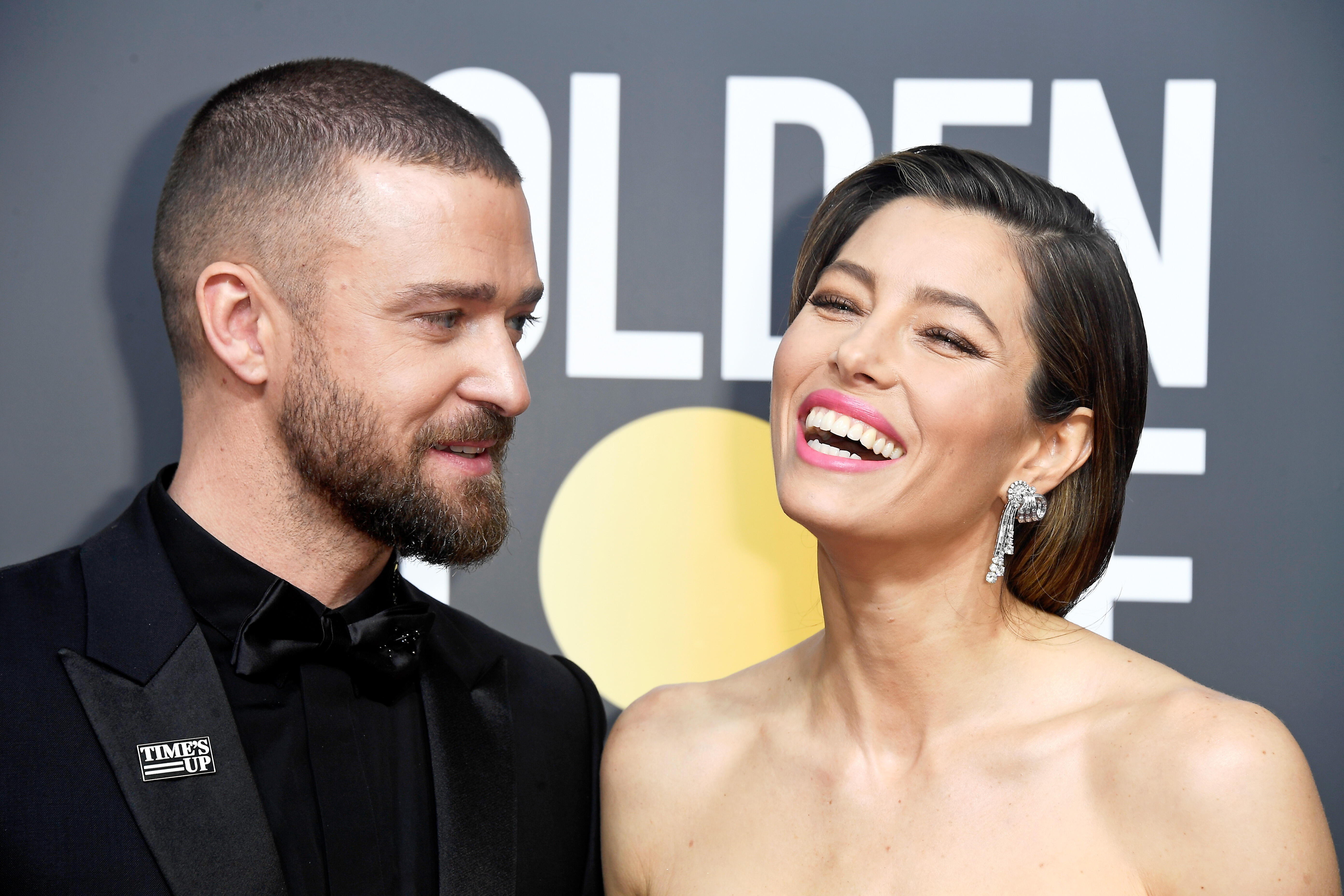 While some people will do anything to get out of the cold, Justin Timberlake and wife Jessica Biel apparently like to freeze their butts off.
According to the "New York Post," the couple has been undergoing cryotherapy at Tribeca's Quick Cryo. The process has them standing in a tank with subzero temperatures for three minutes, which is supposed to burn 800 calories, fight inflammation and more.
The paper claims J.T. underwent the treatment to help him recover from rehearsals for his tour, with one source noting, "When Justin is in town, he and Jessica are here every other day."
As for how much the sessions cost, a one-time visit will set someone back $85, but unlimited sessions for a month cost $600.