Dua Lipa Calls Out Journalist Who Suggested She Was Faking Her Teeth Issues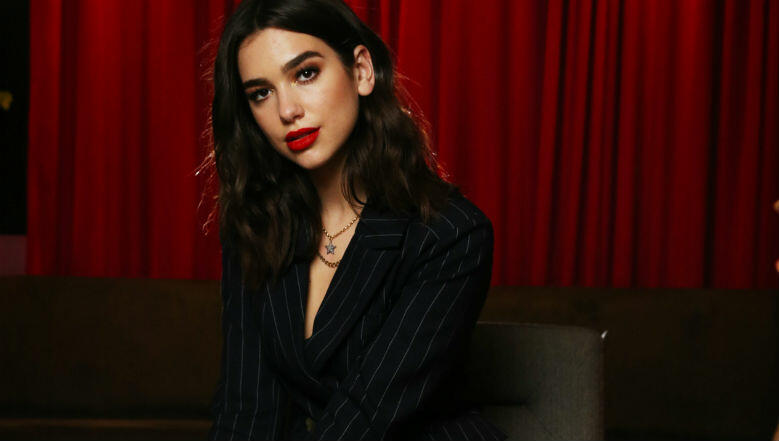 Dua Lipa has called out a journalist who dared to suggest she was faking the severity of her recent dental problems.
Dua was forced to cancel some shows opening for Bruno Mars in Australia because she had to have emergency oral surgery. Well, a journalist named Richard Wilkins seemed to doubt the seriousness of her issues after she performed on "Jimmy Kimmel Live" not long after the surgery.
"Well get this — she was supposed to be in Australia opening up for Bruno Mars at his 24 Karat world tour, and had to cancel due to having her wisdom teeth out," he said on Australia's Channel 9 News. "But here she is on Jimmy Kimmel Live!"
But Dua was quick to challenge Wilkins, revealing that her Kimmel appearance was actually taped last month before she had her teeth issues. "Lol @RichardWilkins if you were a good journalist you would've done proper research instead of talking out of your ass. Jimmy Kimmel was shot in Feb in La and aired yesterday," she tweeted. "I've been in Australia on bed rest and wouldn'tve cancelled my Bruno shows if I didn't have to. @9NowAU."
Wilkson was quick to admit he was wrong, tweeting, "Sincere apologies @DUALIPA. Didn't mean to misinform. Assumed you were live with Jimmy K. your fans and my son have severely castigated me!"