Britney & K-Fed's Child Support Battle May Wind Up In Court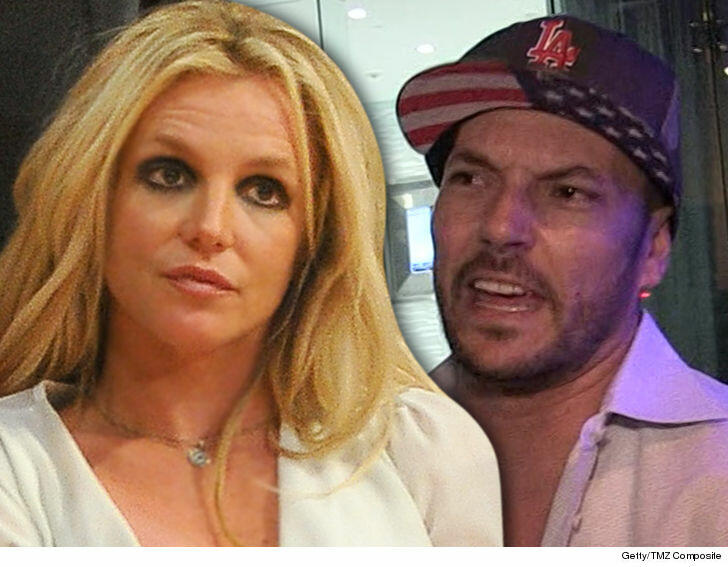 Britney Spears' ex Kevin Federline wants an increase in his $20,000-a-month child support, and it looks like the battle may be headed to court.
According to "Us Weekly," Britney's dad Jamie Spears sent Kevin's lawyer a proposal for his increased child support payments, which K-Fed "flatly rejected." The source notes that Federline now wants "a once yearly income and expense declaration from Britney including most recent tax returns filed" so his team can come up with an amount he feels he needs.
The insider adds that K-Fed was "disappointed" that his original request was rejected and he's "prepared to proceed," which means the courts may have to get involved.