Miley & Liam Are Being "Secretive" About Their Wedding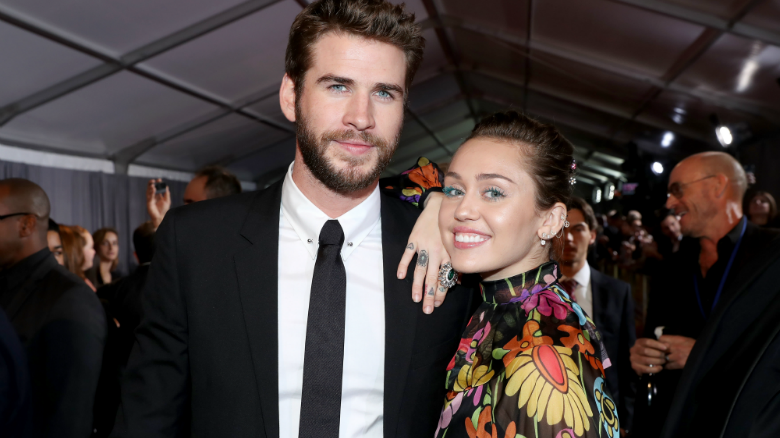 Miley Cyrus and Liam Hemsworth have been engaged for a while now, and it seems they finally may be getting ready to officially tie the knot.
"They have been in love for almost nine years but the timing has never been right until now," a source tells "Entertainment Tonight." "Their massive careers, their ages and their families' input has kept them from getting married."
The insider notes that Liam's family was at first unsure about Miley because of her partying past, but they now feel that "she has turned her life around" and they are excited about having her in the family.
As for the actual wedding, the insider notes, "Miley has come up with all sorts of different wedding plans. She is always creative and thinking of new ideas that will make her experience different," adding that they may have a "ranch wedding" to honor her country roots.
Of course, Miley and Liam aren't exactly going to share their plans with the world. "She hasn't announced anything because she is being very secretive so only their friends will know and at the very last minute," the source says. "This time they are doing everything their own way."