Ed Sheeran's Fans Overheat In Melbourne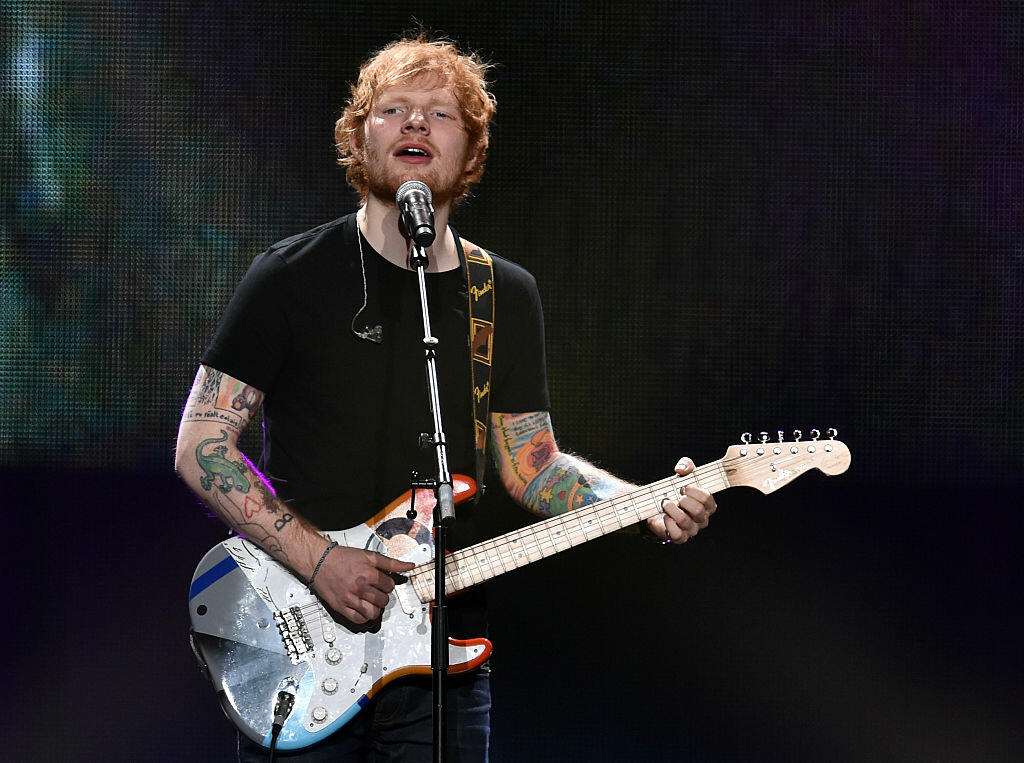 It probably isn't uncommon to have at least one girl faint at an Ed Sheeran concert, but at his show in Melbourne a lot of fans went down, and not just because they got to see their favorite singer in person.
Reports claim that the temperatures at Ed's show at Etihad Stadium were so high this weekend that at least seven concertgoers overheated and had to be treated for dehydration.
Apparently temps in the Australian city got up to 95 degrees on Saturday, and not only did the stadium not have air conditioning, but the roof remained closed for the performance. The stadium claimed it was Ed's management who chose to keep the roof shut.
"The temperatures inside the stadium was not at a level that put Ed's fans at risk," reps for the stadium say, adding, "Free water stations were available throughout the venue for fans to continually hydrate throughout the concert and they were encouraged to do so."