Justin Bieber's Got A New Los Angeles Home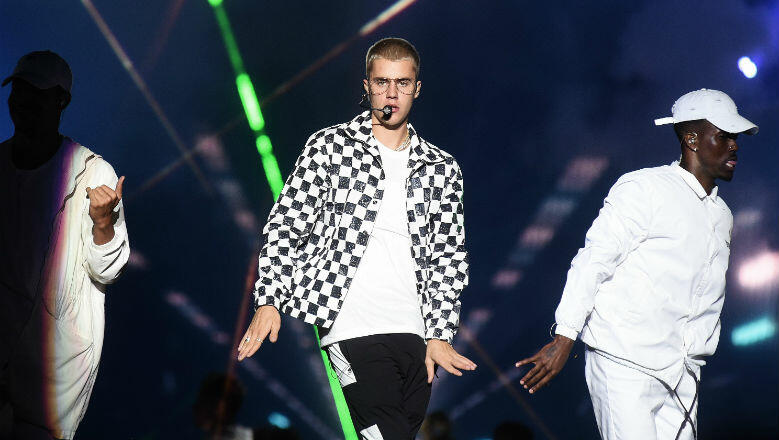 Justin Bieber has found a new Los Angeles pad. According to TMZ, Biebz is currently renting a 6,000-square-foot home in West Hollywood above the Sunset Strip.
Justin is paying about $55K a month to live in the place, which comes with three bedrooms, making it smaller than his last rental, which had six. It also has a movie theater, an infinity pool with a view, and a unique master closet, that resembles a DJ booth.