Shawn Mendes Headlined A Bat Mitzvah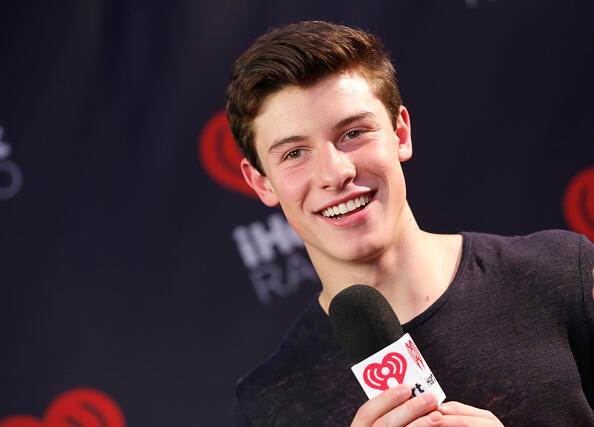 Shawn Mendes is now Bat Mitzvah entertainment. The singer was the special guest performer this weekend at the Bat Mitzvah of Ella Bikoff, daughter of Vitaminwater and Smartwater founder J. Darius Bikoff.
About 275 of Ella's friend got to witness Shawn's performance, which he said was his first Bat Mitzvah. The bash took place at the Plaza Hotel in New York, an reportedly cost between $5 and $7 million. It also featured a DJ set by Grandmaster Flash.