Joey Fatone Shuts Down *NSYNC Super Bowl Reunion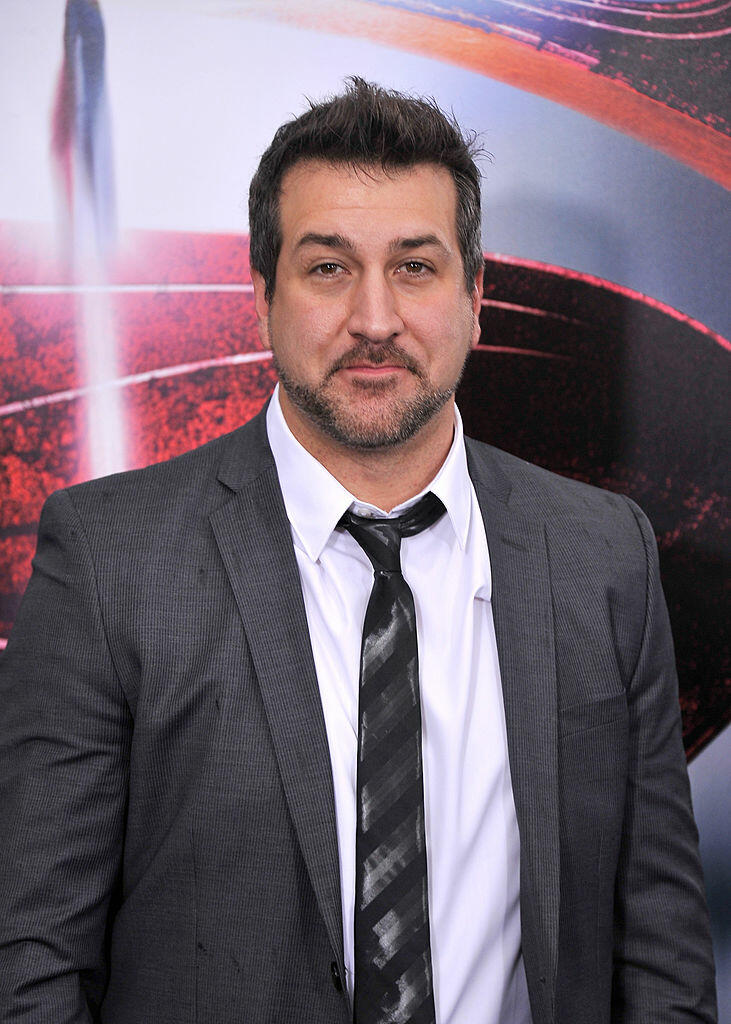 Fans who were hoping Justin Timberlake would bring out his *NSYNC bandmates at the Super Bowl are going to be sorely disappointed.
TMZ's cameramen caught up with Joey Fatone and asked him if a reunion was happening and he replied with a definitive no. "I'm here right now," Joey said outside a restaurant in Los Angeles. "If I was doing something, I'd be at rehearsals right now ... there's your proof."
And Joey doesn't suspect J.T. will bring out Janet Jackson either, noting, "He's not that kind of person. He's not controversial like that."