Christina Aguilera Says A New Album's "Coming"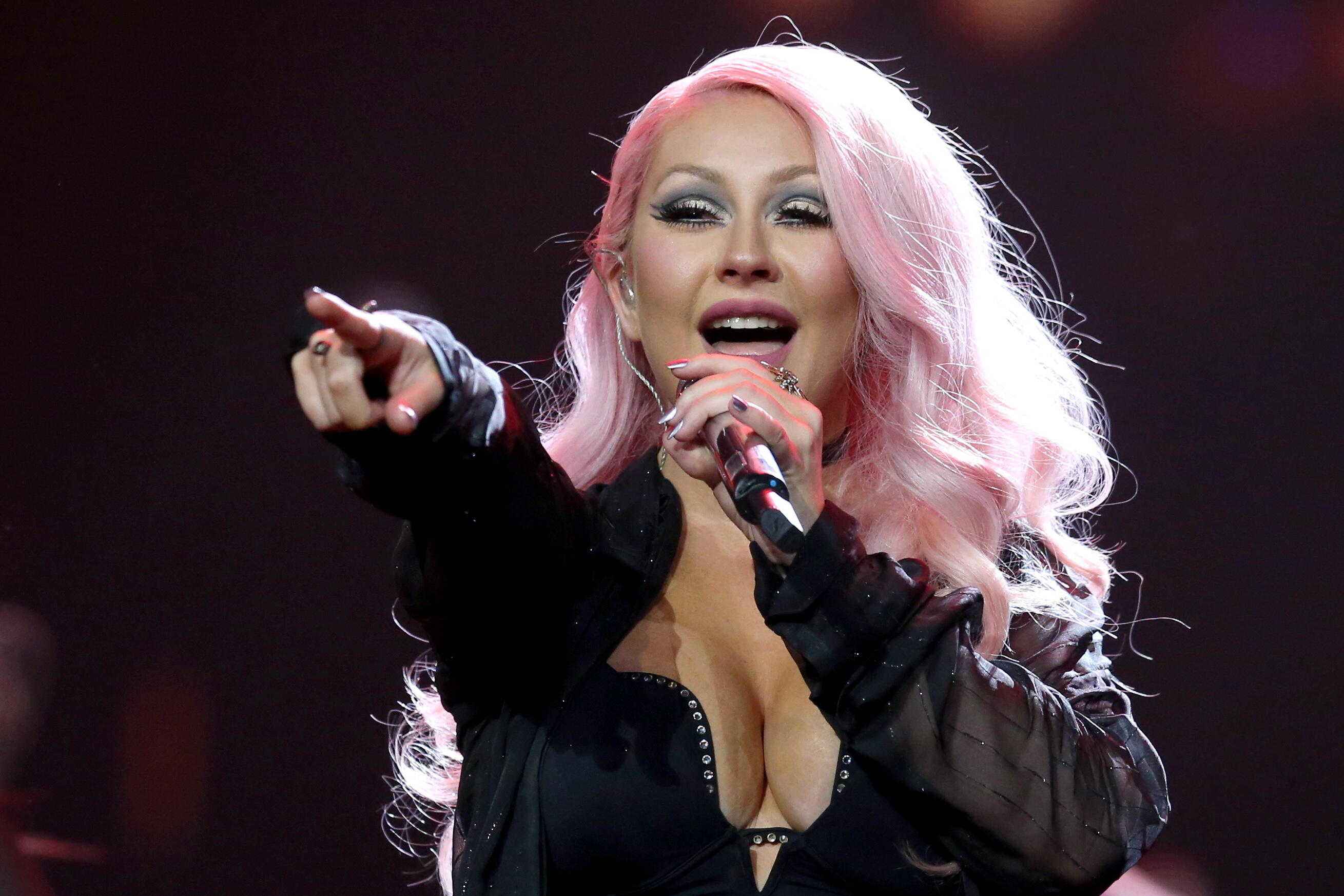 Christina Aguilera hasn't released a new album since 2012's "Lotus" but it sounds like fans won't have to wait much longer.
The singer gave fans an update about her next record via Instagram Story, sharing a meme that featured her star on the Hollywood Walk of Fame, with a post it note asking, "Dear Christina Aguilera, Where the f— is the new album??"
Well, Christina had an answer for the question, responding, "It's coming, bitches." Check out the post here.