Is A Maroon 5/BTS Collaboration In The Works?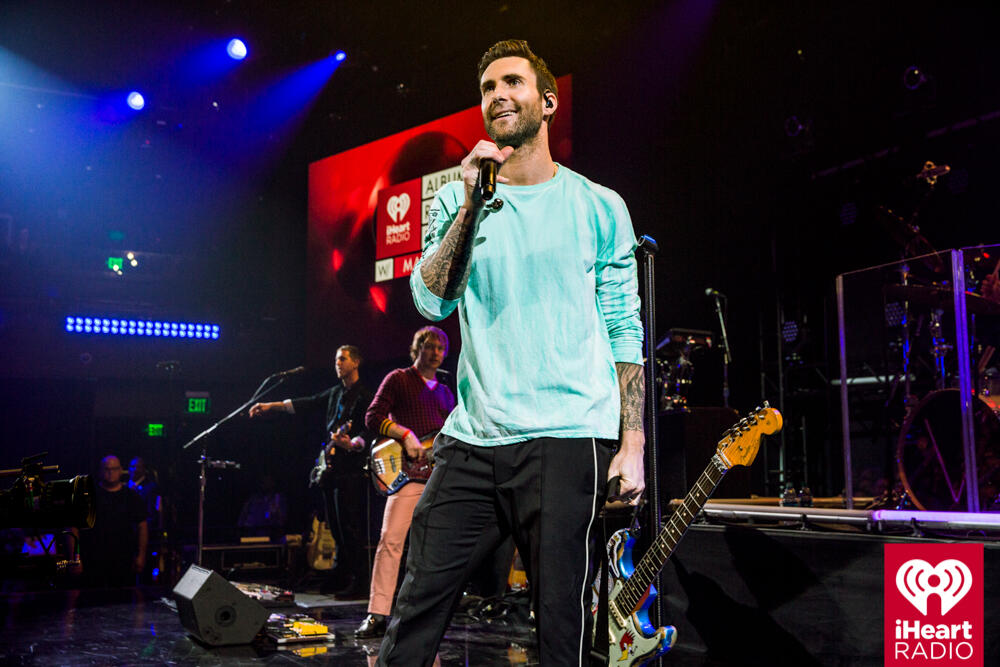 Is Maroon 5 about to collaborate with K-Pop sensation BTS? Well, that's what fans think based on some tweets from the band, that have since been deleted.
According to reports, when a fan tweeted, "PLEASE MAKE A COLAB WITH @BTS_twt," the band responded by posting a gif of Elmo shrugging. When another pleaded, "But what really is the answer," the response was "not sure you can handle it."
Again, this is far from confirmation that it's happening, but it certainly seems to hint at a possible collaboration. Neither side has commented about the rumors.