Is A Jonas Brothers Reunion In The Works?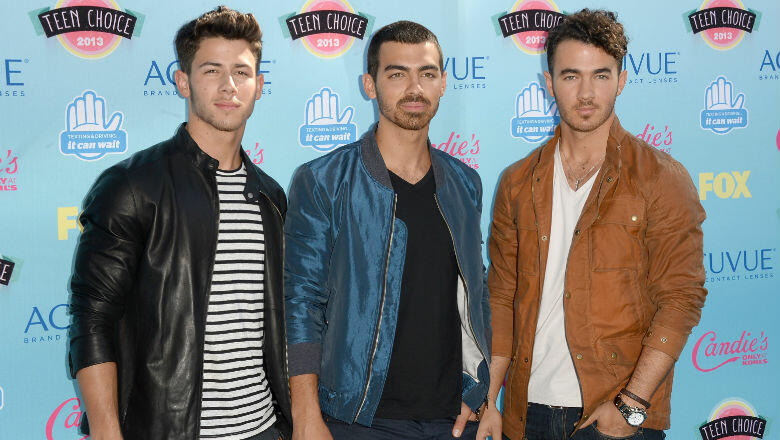 Are the Jonas Brothers plotting a reunion? Well, some fans sure think so, and they've spotted a few clues that they believe prove their theory.
This year marks the tenth anniversary of Jonas Brothers' first number one album, "A Little Bit Longer," and coincidentally, some fans claim that the band's Instagram account was recently re-activated after five years. This has led to speculation that something's brewing, although other fans claim the Instagram account has always been active.
Adding fuel to the speculation is a picture posted by one of their backing musicians that had all the brothers together with the caption, "family reunion."
So far the Jonas Brothers haven't made any comments about a possible reunion. Check out the "family reunion"