Mariah Carey Accidentally Steals Meryl Streep's Globes Seat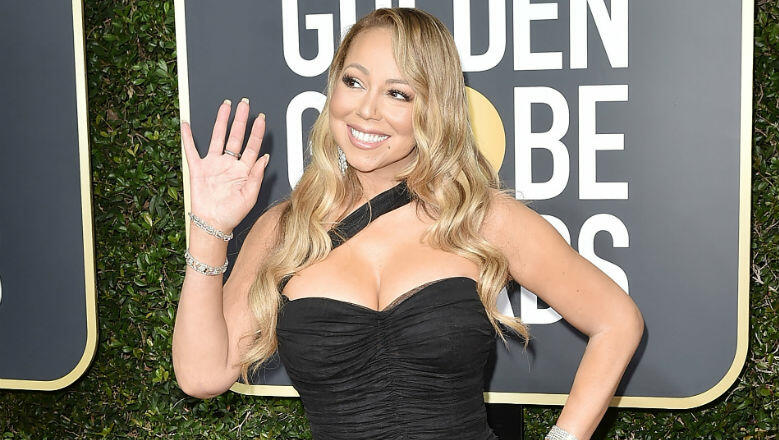 Mariah Carey had a bit of an awkward moment at the Golden Globes but she certainly was able to laugh about it. In case you missed it, the singer revealed on Twitter that she mistakenly stole Meryl Streep's seat in the audience.
"Got caught mingling on the way to the loo during a commercial break.. took the first seat available, happens to be right next to Steven Spielberg. Cut to next commercial break, guess who comes back to her seat..." Mariah wrote, eventually sharing that it was the multiple Oscar-winner. "(me) Dear Meryl, please forgive me!!! (MERYL STREEP) You can take my seat any time!"
But that wasn't the only tweeting Mariah did during the show. She even tweeted a call back to her infamous New Year's Eve tea request, noting, "Are they serving tea here?"