Mariah Carey "New Year's Rockin' Eve" Take Two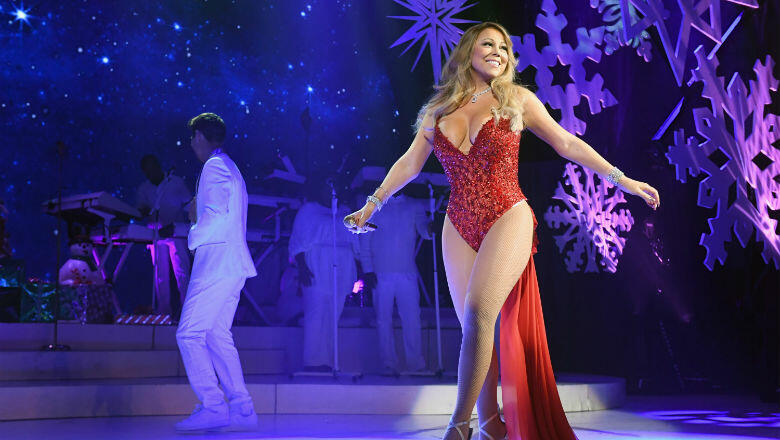 Mariah Carey is getting a "New Year's Rockin' Eve" do-over. After last year's disastrous performance in Times Square, where she basically stopped attempting to lip sync mid-performance, ABC is giving her a chance to make things right on this year's show.
"We can all agree that last year didn't go exactly as planned and we are thrilled to move forward together to provide America with an incredible night of music and celebration on 'Dick Clark's New Year's Rockin' Eve with Ryan Seacrest 2018,'" Mariah and Dick Clark productions said in a joint statement. "See you in Times Square!"
She joins already announced Times Square performers Camila Cabello, Nick Jonas and Sugarland.