Lady Gaga To Go By Birth Name For "A Star Is Born"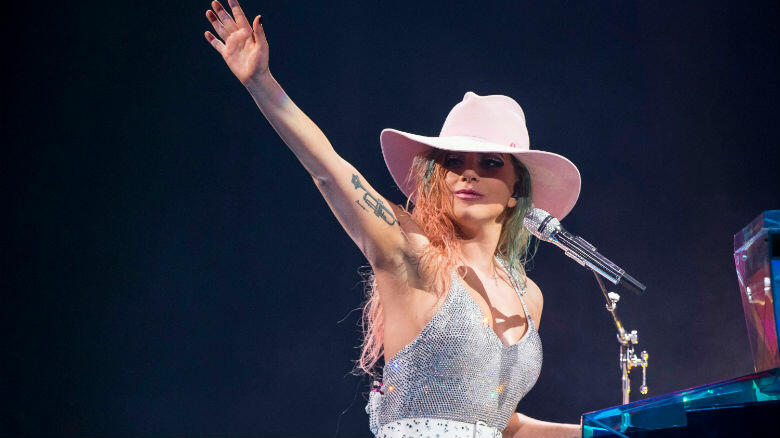 Fans who go to see "A Star Is Born" next year won't be seeing Lady Gaga's name in the credits. While the singer does star in the Bradley Cooper-directed remake, she will reportedly be using her birth name, Stefani Germanotta for the film.
And seeing as though she plays a singer in the film, Gaga will be performing in the flick. Cooper tells "Entertainment Weekly," Gaga filmed all the original music in the film live on camera. "It makes all the difference. Stefani was adamant about that: she said, 'We have to record everything live,' and I'm so glad she did," Cooper says. "It's night and day."
And as for that music, the movie will feature songs written by Cooper and Gaga, along with, Mark Ronson, Jason Isbell, and Lukas Nelson & Promise of the Real.
"A Star Is Born" will be released May 18th, 2018.