Katy Perry & The Weeknd Dine Together In Los Angeles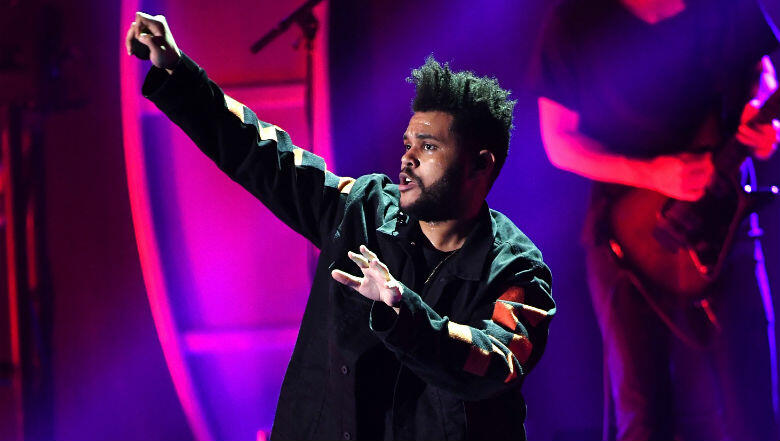 When two celebrities of the opposite sex get together for a meal the press instantly suggests something romantic's going on, but that's apparently not the case with Katy Perry and The Weeknd.
The two stars were spotted dining together at Madeo in West Hollywood earlier this week, but insiders insist there's nothing romantic about it. Not only did the two stars leave the meal separately, sources say the meeting was strictly professional.
"They are discussing working together," a source tells E! News. "They aren't dating," with the source noting that a "few producer types" dined with them. The insider adds, "Abel (The Weeknd's real name is Abel Tesfaye) is always thinking about new collaborations with talented artists. Abel has many female friends and most of them are in the industry."