Harry Styles And More Confirmed For Victoria's Secret Fashion Show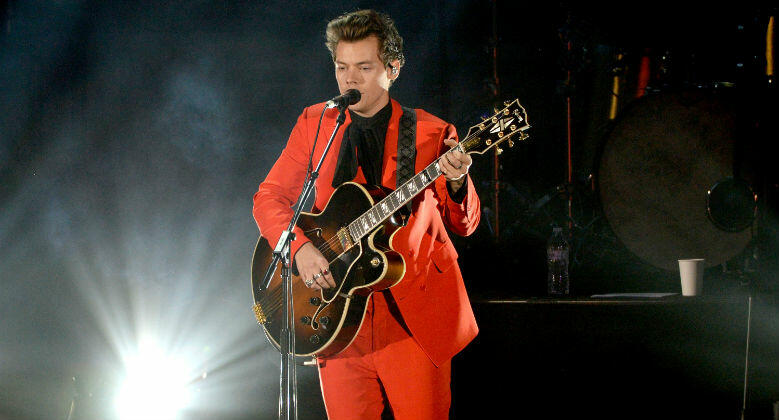 Katy Perry is out as entertainment at this year's Victoria's Secret Fashion Show because she's banned from China, but that doesn't mean the annual bra and panty show will be without talent.
Although it was initially only rumored, it's now been confirmed that Harry Styles will perform at the event, although he isn't replacing Katy as has been reported, execs say he's been confirmed to perform on the show for months. Also performing at the fashion show are with "Hamilton's" Lamar Odom, Jr., Latin superstar Miguel and Chinese performer Jane Zhang."
The Victoria's Secret Fashion Show is set to film today in Shanghai, and will air November 28th on CBS.