Taylor Swift Fans Threaten Store That Leaked "Reputation"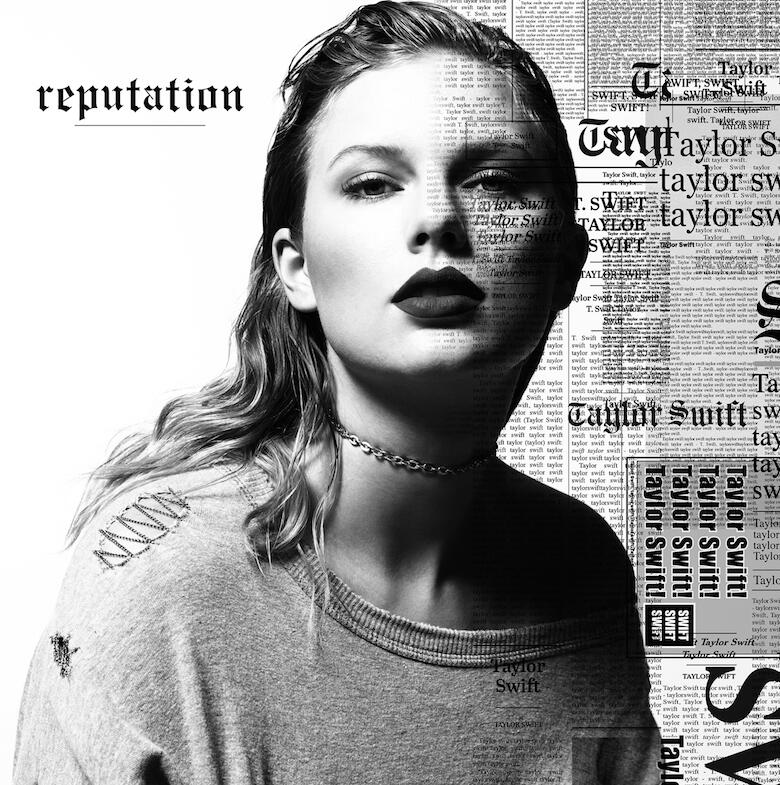 There's no doubt Taylor Swift fans are fiercely loyal, but some may be taking things a big too far. In case you missed it, there were reports that an HMV store in Birmingham, England played Taylor's new album, "Reputation," in the store a full four-days ahead of its release, and fans weren't at all happy.
Many took to Twitter to report the issue to Taylor, while others actually issued death threats to the store for going against Taylor's orders.
"You made a BIG mistake. SWIFTIES WILL END YOU. That goes for anyone else who tries to ruin taylorswift13 hard work," one person wrote, while another added, "You guys can choke, every single one of u you're evil people." Apparently, they're forgetting that she's released nearly half the album on her own...easy, kittens.