Eminem Teases Possible New Single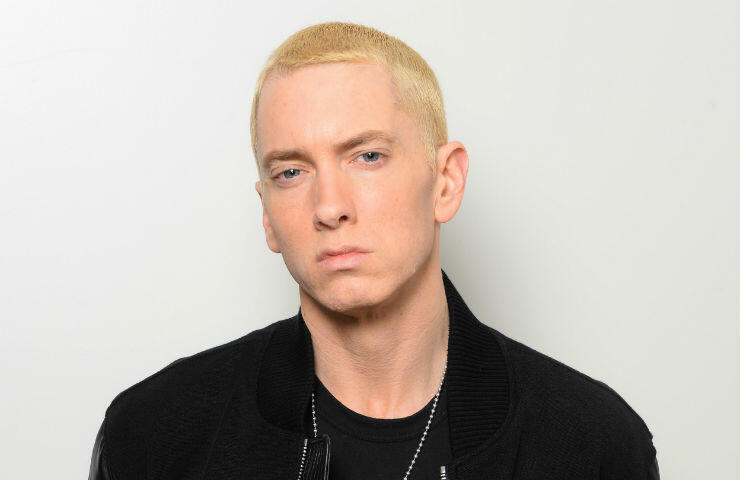 Eminem revealed the title to his new album "Revival" with a suspicious drug ad, and now folks believe he's using the same theme to tease the album's first single.
The rapper yesterday posted a prescription note for the same "Revival" drug, with the same phone number that appeared in the original ad. The note reads "'Walk on Water' Take As Needed," leading to speculation that the track will be called "Walk on Water."
So far there's no word on when "Walk on Water" may be released, but Em is set to be the musical guest on "Saturday Night Live" on November 18th, so there's a good chance it will be out by then.