Selena Gomez Shares First Look At "Wolves" Video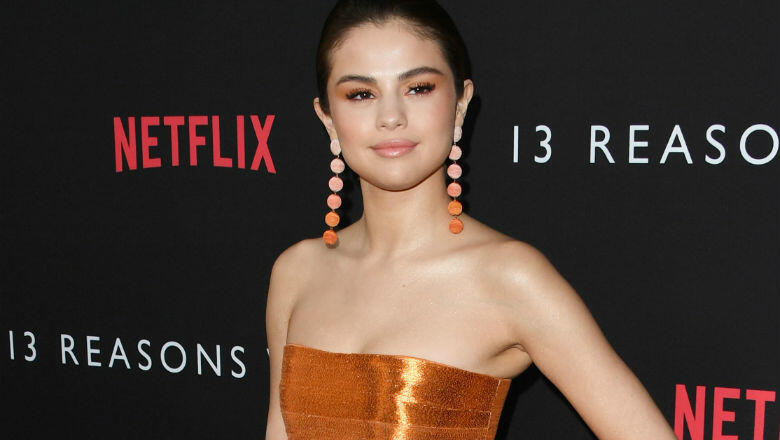 Selena Gomez just gave fans their first look at the video for her new single "Wolves," featuring Marshmello. The sneak peak is featured in a commercial for the American Music Awards, where Selena is set to perform the song live for the first time.
In the preview, Selena is seen walking down a hallway in a sequenced outfit, and crawling on the floor, and there are also close ups of her singing to the camera.
The 2017 American Music Awards will air November 19th on ABC.