Harry Styles Releasing New Video This Week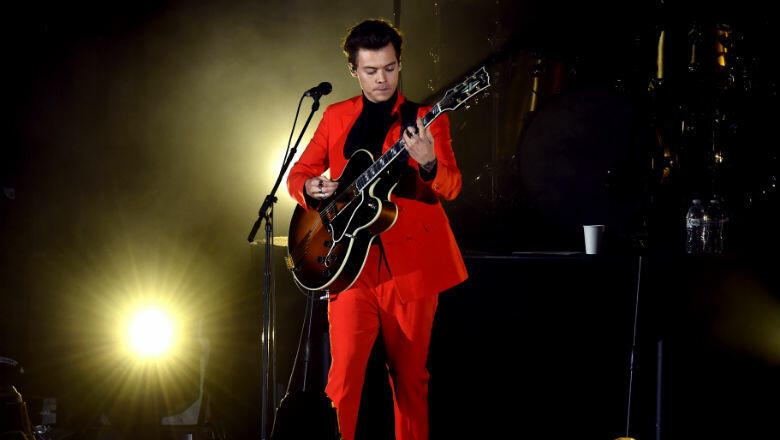 Harry Styles fans have something to look forward to this week. The singer teased on Twitter that he'll be dropping the video for "Kiwi" on Wednesday.
Harry shared the news with a picture of a young boy named Beau wearing a suit similar to one Harry wears. Another shot is of Harry in a class picture, wearing that same suit.