Eminem Wins His New Zealand Lawsuit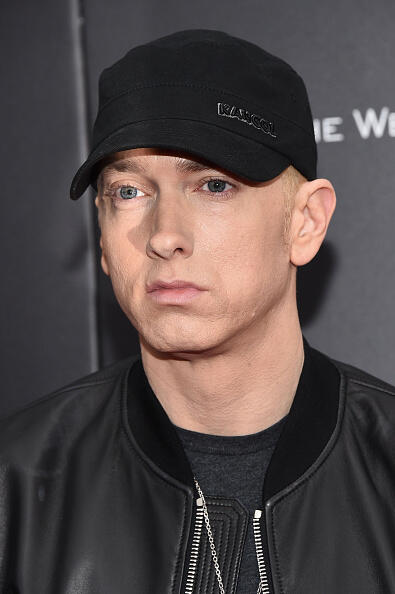 Eminem and his song publisher have won their lawsuit in New Zealand over the use of a song that sounded eerily similar to "Lose Yourself" in a political ad. The rapper filed his suit three years ago after National Party candidate Steven Joyce used an unlicensed instrumental version of the track in an ad without permission.
A judge ruled earlier this week that the instrumental song was "designed to sound like" Em's tune and awarded the rapper's publisher $482,000 plus court and travel fees. As for the amount, the judge agreed with the argument that "Lose Yourself" was the "jewel in the crown" of Em's catalog, and such a "high-value song" would fetch premium licensing fees.