Pink's "Beautiful Trauma" Likely To Land At Number One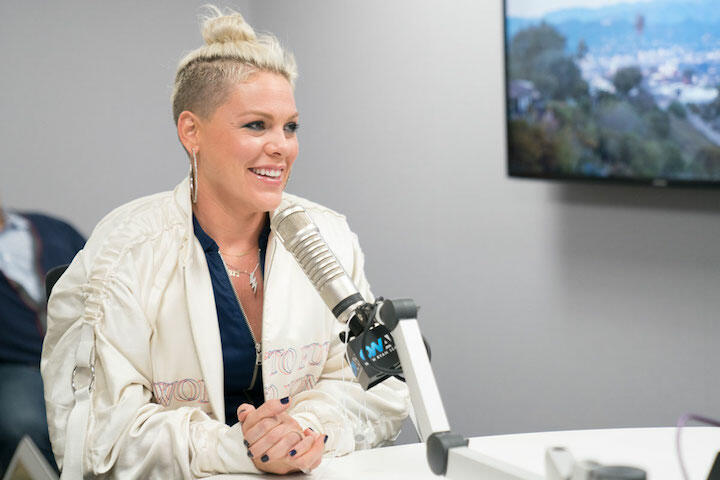 Pink fans were certainly anxious to get their hands on her new album "Beautiful Trauma." According to industry forecasters, Pink is on course to move over 300,000 equivalent album units this week, which will easily make "Beautiful Trauma" number one on the "Billboard" 200 album chart next week.
But that's not all, those numbers will give Pink the biggest sales week for a female artist in 2017. Currently Katy Perry's latest "Witness" holds that honor, moving 180,000 units in its debut week.
But Pink did have a little help with her sales. A large portion of her first-week sales is due to a concert ticket/album bundle, in which fans who bought tickets to her upcoming tour received a redemption voucher for the album.