Katy Perry Snacks Through "American Idol" Auditions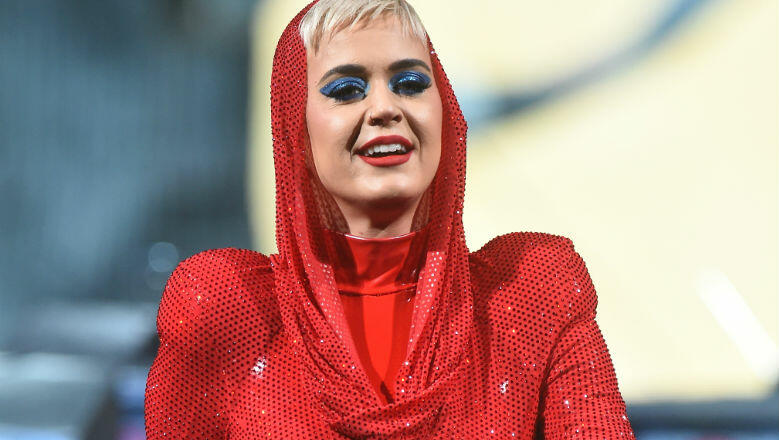 It sounds like judging other people's singing talent is making Katy Perry hungry. The new "American Idol" judge recently shared that she has no problem snacking her way through the audition process.
"I'm not afraid to eat on camera," Katy says. "I love it. I'm just, like, popping in a little Oreo in my mouth."
And Katy's snacking has already caught the attention of her fellow judges. "While we're judging, it's like there's a little mouse up there," Luke Bryan jokes, while Lionel Richie adds, "I was not going to say anything, but she brought it up."