Coldplay Pays Tribute To Tom Petty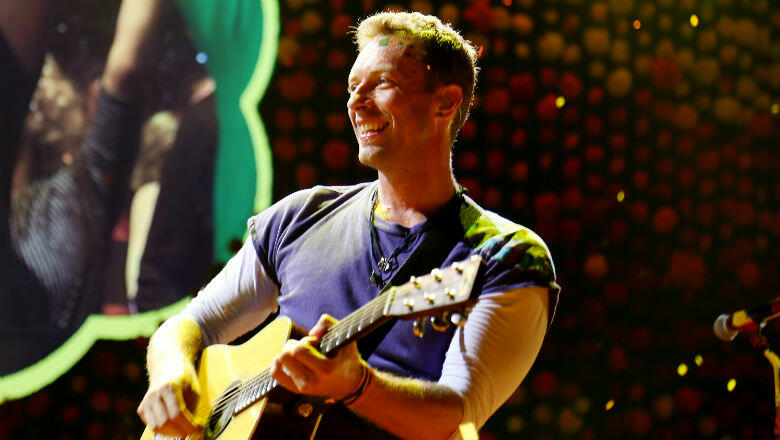 What better way for the music world to mourn the death of Tom Petty then by playing one of his most iconic tunes?
During Coldplay's show following Petty's death, the band had a moment of silence for the late legend and was then joined by R.E.M.'s Peter Buck for a cover of "Free Fallin.'"