When Did Demi Lovato Realize She Was At Rock Bottom?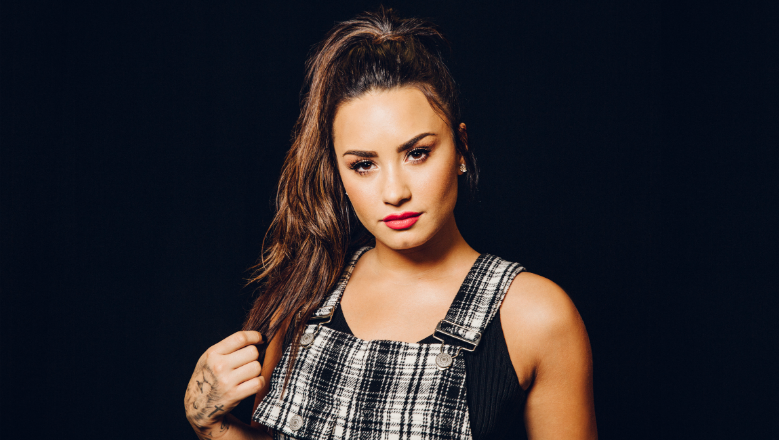 Demi Lovato has been sober for over five years, but it took a lot before she finally realized she needed to get help. The singer says that her family tried to stage interventions to get her help, but she just never listened. But it was something they said during their final intervention that finall got her to realize she had hit "rock bottom" and needed help.
"The final one, everyone was like, 'We are no longer going to leave, we are leaving,'" Demi reveals in an interview for "The Johnathan Ross Show." "That was the moment when I thought, 'Okay, I really need to get help and get sober.' This time I knew … I had hit rock bottom and I just needed to do this for myself."
Demi adds she hopes people can use her as an inspiration. "I went through some tough times and went to treatment for some struggles that I had and now I've come out the other side," she said. "I use my stories to help others and inspire them to get the help they need."