Could A Jonas Brothers Reunion Be In The Works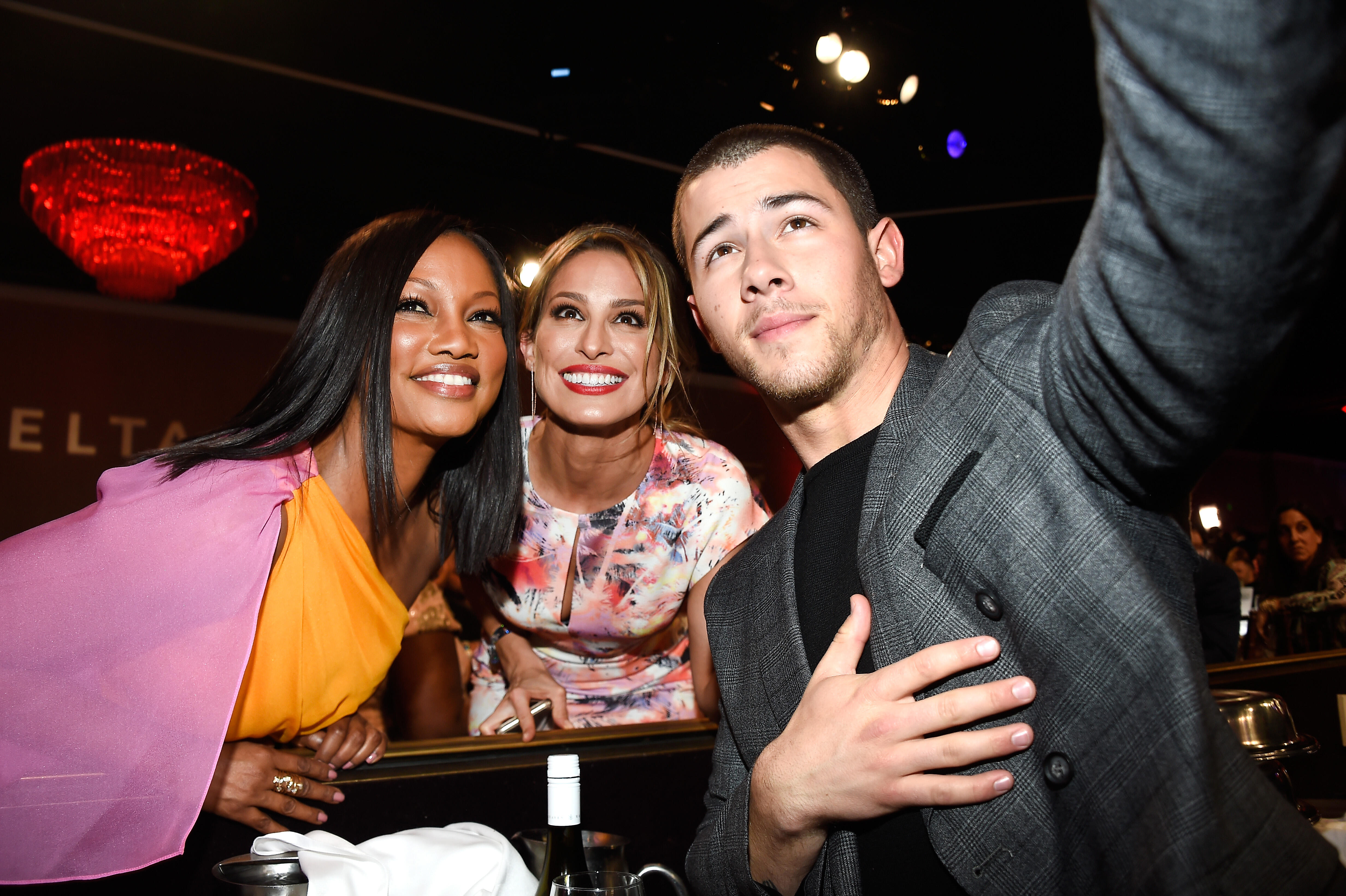 There's no doubt lots of gals think Nick Jonas is adorable, but he's even cuter surrounded by puppies. The singer answered some fan questions for Buzzfeed as super cute puppies played around him and it really is just too sweet for words.
Nick was pretty distracted by the puppies but he did manage to reveal that he misses traveling with his brothers on tour, he jokes that he loves the idea of people having sex to his music, as long as they name their child after him, "Jealous" is his favorite song he's ever written and pizza is his ultimate cheat meal, although he also loves a burger.