Avril Lavigne's The Most Dangerous Celeb On The Internet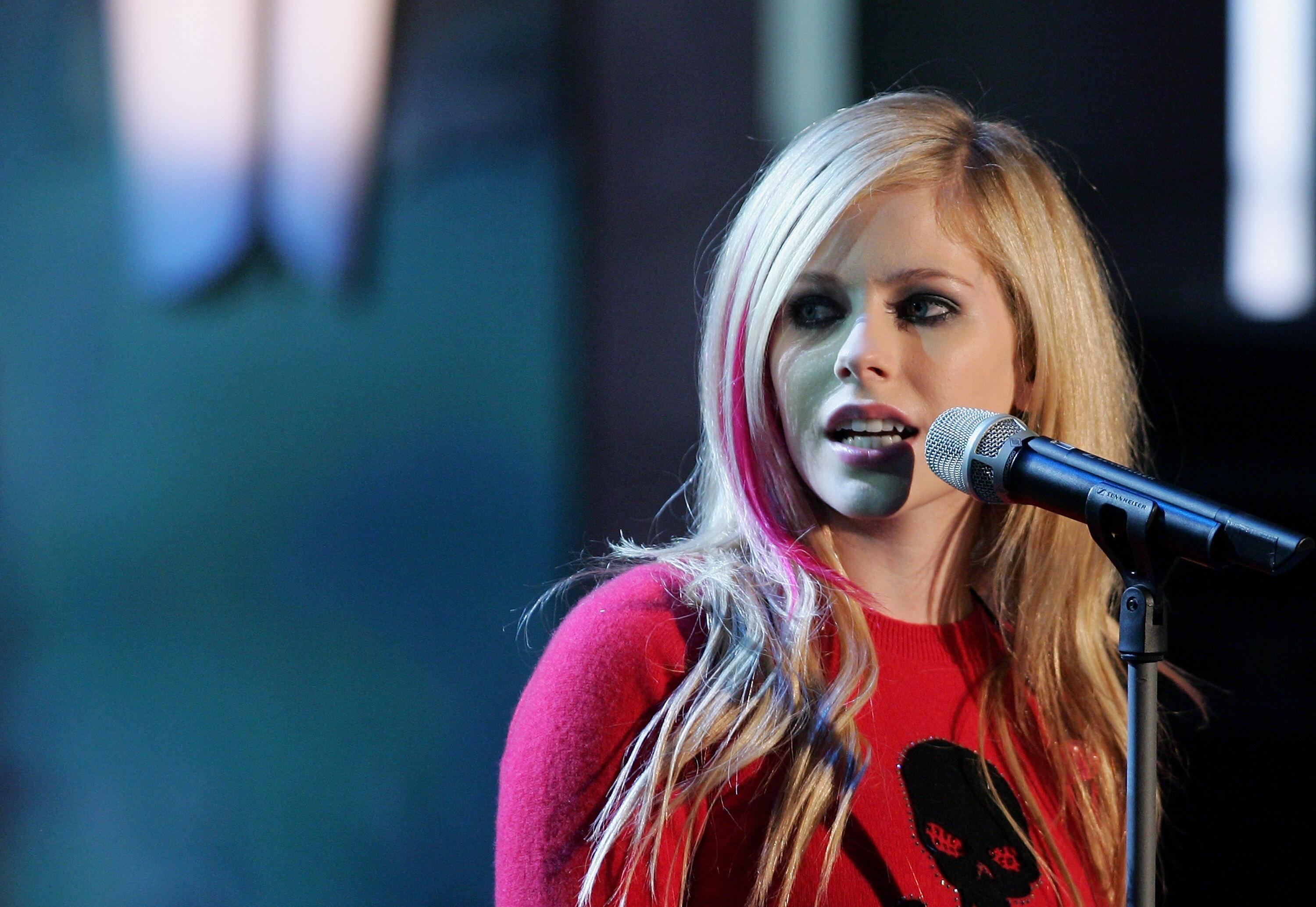 If you are an Avril Lavigne fan you may want to be careful before you start Googling her name. The cybersecurity firm McAfee has officially named her this year's most dangerous celebrity on the Internet, because she's the star most likely to bring people to websites carrying viruses and/or malware.
When searching Avril's name, folks have a 14.5% chance of getting to a page that would be an online threat, while if you search for MP3s the danger increases to 22%.
And Avril isn't the only pop star who's dangerous. Bruno Mars made the list for the first time this year in second place, followed by Carlly Rae Jepsen, Zayn Malik and Celine Dion.
Top Ten Most Dangerous Celebrities On The Internet
Avril Lavigne
Bruno Mars
Carly Rae Jepsen
Zayn Malik
Celine Dion
Calvin Harris
Justin Bieber
Sean "Diddy" Combs
Katy Perry
Beyoncé