Mom Hears Sons Heartbeat 11 Years After He Passes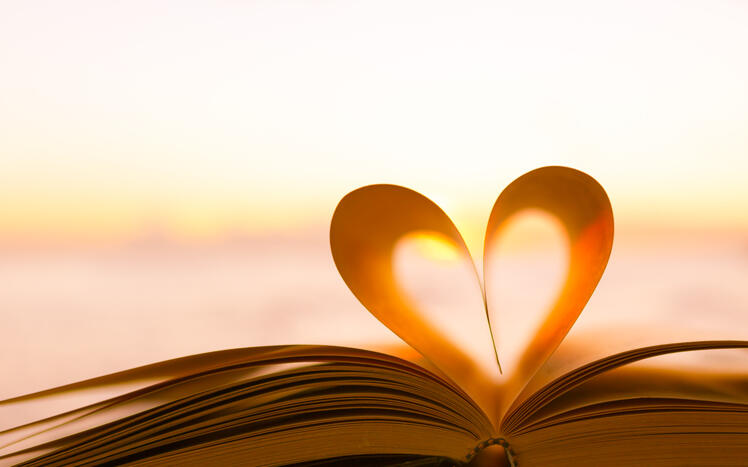 Organ donation is one of the most powerful gifts in the world and because of it, two women met to celebrate the second chance given.
Twenty-year-old Matthew Boylen died in an automobile accident 11 years ago. As that horrible event was happening, Lucy Boenitz was praying for a miracle, as her heart that was weakened by a virus was giving out. Boenitz was given new life by the transplant of Matthew's heart into her chest.
Saturday, Matthew's family traveled from their Ohio home to Illinois, where Lucy lives, to meet her. The young man's mom, Donna Harper was anxious as the moment arrived.
In a touching moment, after all of the hellos, Lucy had Donna listen to her son's heart beat. There were tears and hugs as the whole family listened too.
It was the the least Lucy thought she could do… to see more of the reunion head here.