Lorde Drops "Homemade Dynamite" Remix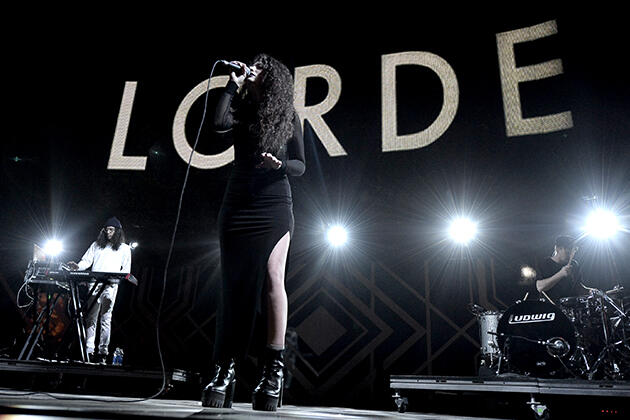 At last month's MTV Video Music Awards Lorde danced to her "Melodrama" track "Homemade Dynamite" because she was too sick to actually perform the tune. Well, now she's giving the song a whole new spin.
The singer just released a remix of the song, featuring additional verses from SZA, Khalid and Post Malone.