Mark Ronson Sued Over "Uptown Funk"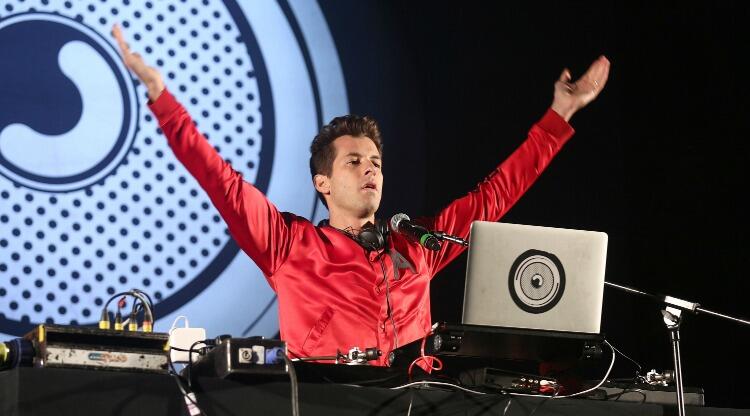 Mark Ronson is facing a lawsuit over his hit song with Bruno Mars, "Uptown Funk."
A company called Lastrada Entertainment is claiming the hit sounds similar to a 1980s tune, "More Bounce to the Ounce," by the their client Zapp & Roger, and specifically points to the first 48 seconds of Ronson's track. The suit also claims that Ronson once said he was influenced by the group, suggesting he would have definitely heard the Zapp & Rogers song.
The company is seeking unspecified damages, and has included Sony, Apple and Spotify in the suit in an effort to stop the song from being played anymore.
This isn't the first time Ronson has been accused of ripping off another artist for the hit. In February of last year, a rep for the girl group The Sequence claimed "Uptown Funk" stole the hook from their 1979 hit, "Funk You Up." Check out the two songs to the right and decide for yourself.