WATCH: First Look At Mirah Carey's Animated Special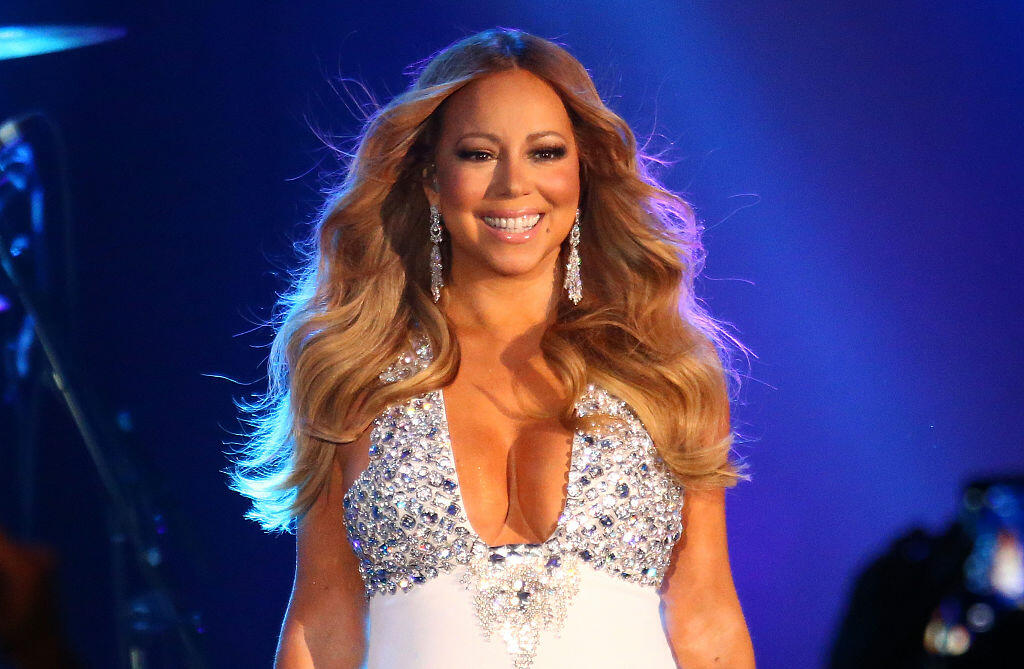 The trailer for Mariah Carey's animated holiday film "All I Want For Christmas" is here. The film follows a young Mariah as she chases her dream to get a puppy for the holidays.
The film, which is narrated by Mariah and features the voices of Brenda Yde as little Mariah, as well as Lacey Chabert, Henry Winkler and Phil Morris, is set for release on Blu-ray, DVD, Digital and On Demand on November 14th.