Lorde Gets Her Voice Back In Time For Secret Show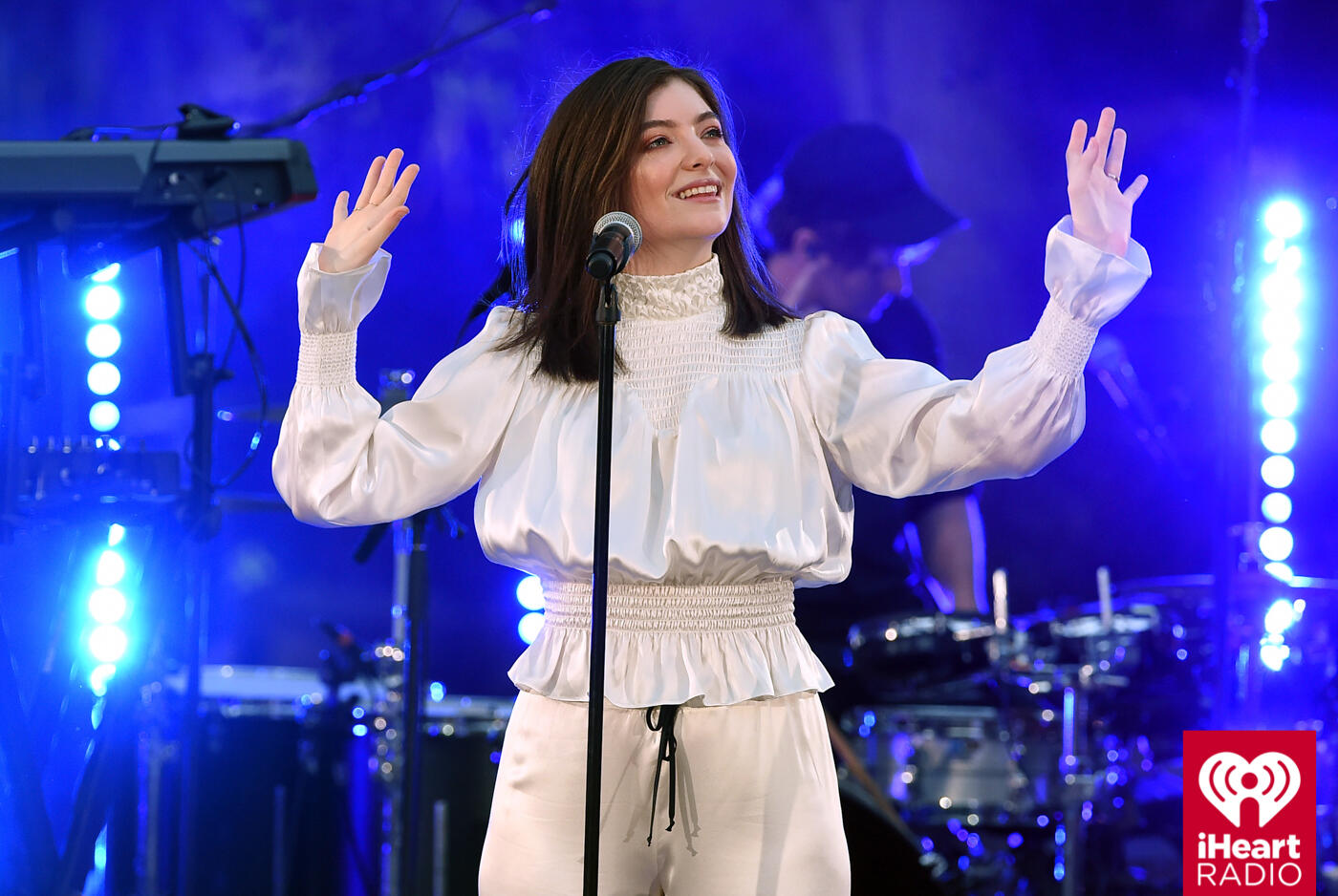 Lorde was unable to sing at the MTV Video Music Awards because she was battling the flu, but her voice returned just in time for her to perform at a special secret show for iHeartRadio.
Lorde performed for a small crowd at The Houdini Estate in Los Angeles earlier this week, telling those lucky enough to attend, I" don't know if you know this, but I've been a little unwell. So I [am] just reclaiming my voice now, so it's a joy to do it with you guys. It was the sickest I've ever been in my life, it was crazy."
Lorde's voice was good enough for her to blast through tracks from her new album "Melodrama," including "Green Light," "Homemade Dynamite," and "Liability," as well as "Pure Heroine" tunes like "Royals" and "Ribs."