Fergie's 'Double Dutchess' Is On Deck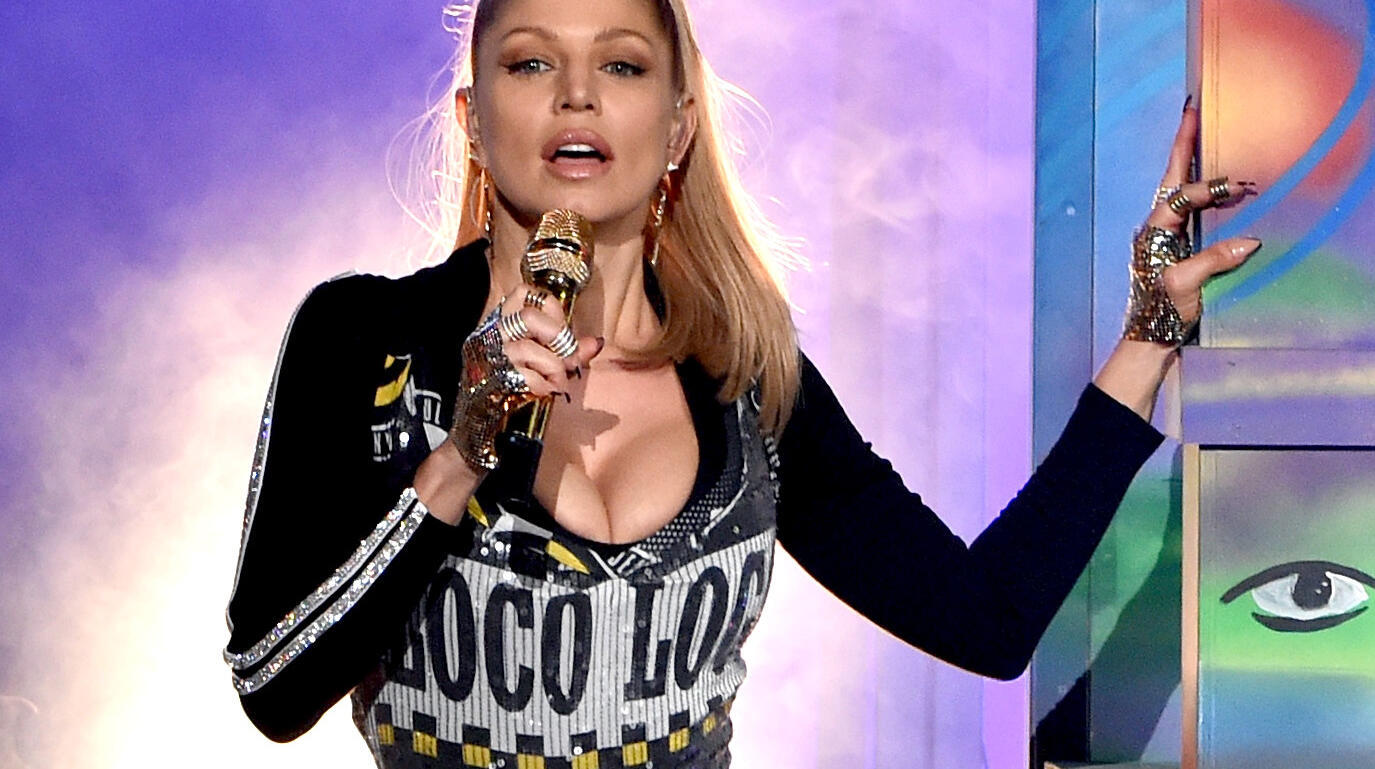 We may finally be getting closer to hearing the sophomore album from Fergie.
She's taken to social media to drop a teaser for her upcoming record, "Double Dutchess." This will be the follow up to her solo debut, "The Dutchess," which dropped all the way back in 2006. She announced that the album will be available for pre-sale next Friday.
The Black Eyed Peas front woman tweeted: "pre-order 8/25 #doubledutchess", along with a short collage of cool shots and fancy cover art.