Calvin Harris Is Highest Paid DJ Of 2017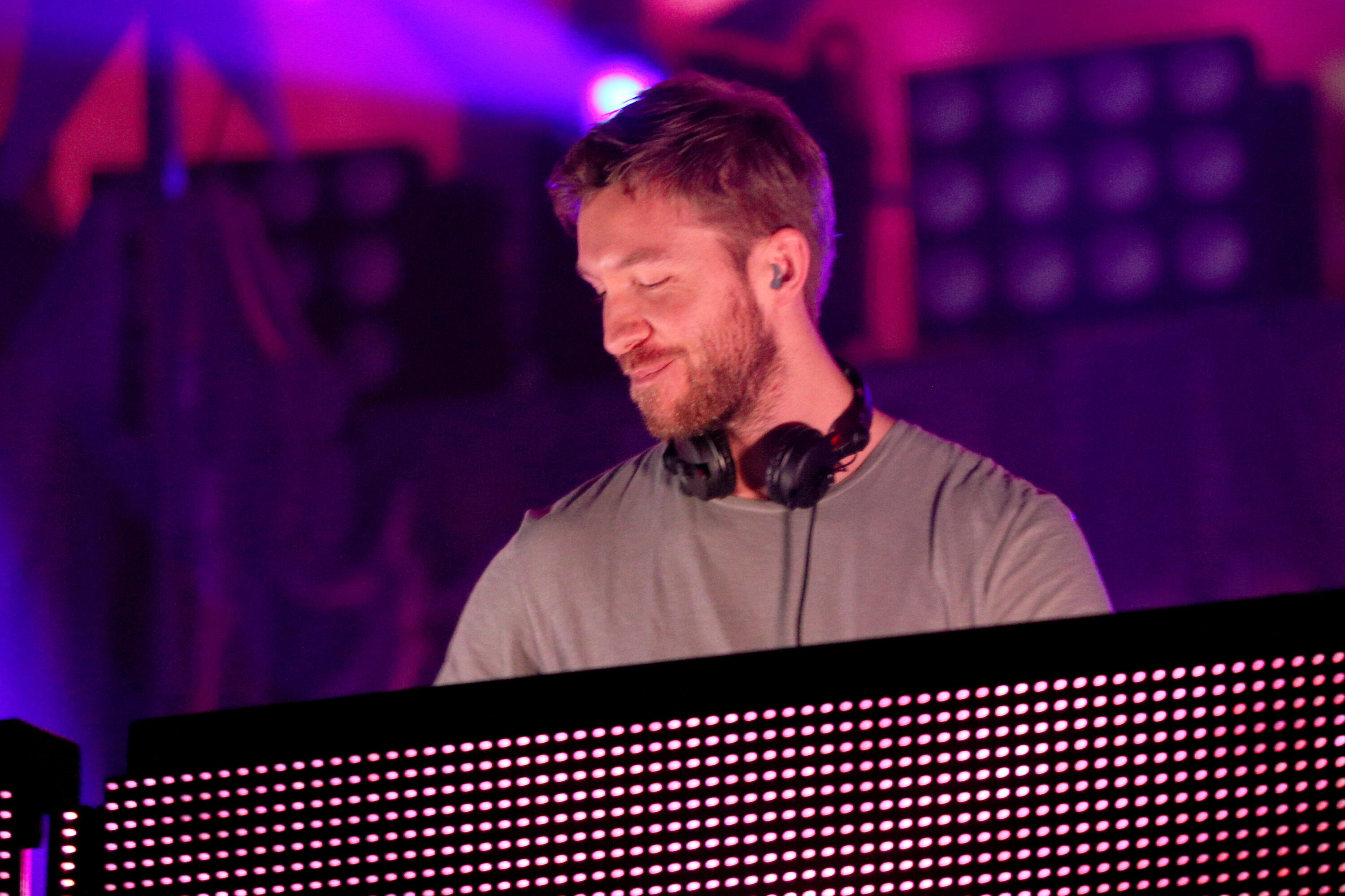 It's no secret that DJs make a lot of money these days, but who makes the most out there? Well, according to "Forbes'" 2017 Electronic Cash Kings list the answer is Calvin Harris.
Harris tops the magazine's list for a fifth time, bringing in $48.5 million last year. Coming in second is Tiesto with $39 mil, followed by The Chainsmokers at $38 mil.
Forbes' 2017 Electronic Cash Kings Top Ten
Calvin Harris ($48.5 mil)
Tiesto ($39 mil)
The Chainsmokers ($38 mil)
Skrillex ($30 mil)
Steve Aoki ($29.5 mil)
Diplo ($28.5 mil)
David Guetta ($25 mil)
Marshmello ($21 mil)
Martin Garrix ($19.5 mil)
Zedd ($19 mil)