Taylor Swift Gets Her Day In Court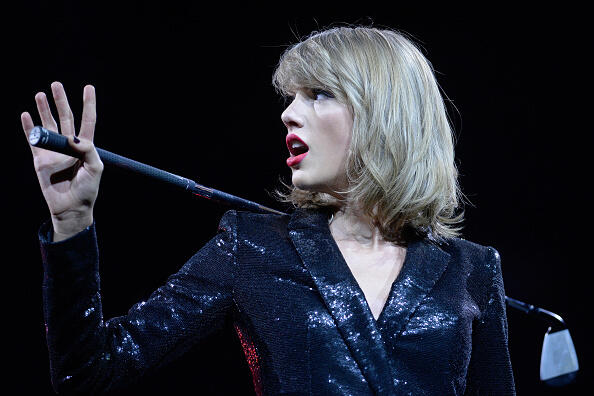 Taylor Swift will be back in the public eye this week but she won't be performing. Taylor's battle with DJ David Mueller is headed to court in Denver today, and Taylor is expected to take the stand during the proceeding.
The two sides are suing each other over what went down during a 2015 meet and greet at one of her concerts. Mueller is claiming he was wrongfully accused of groping Taylor and was subsequently fired because of the false accusation. He is seeking $3 million.
Following Mueller filing his suit, Taylor countersued for sexual assault, and insists Mueller put his hand under her dress and grabbed her butt.
Jury selection begins today.