Nick Jonas Performing On Carnival Cruise Cruises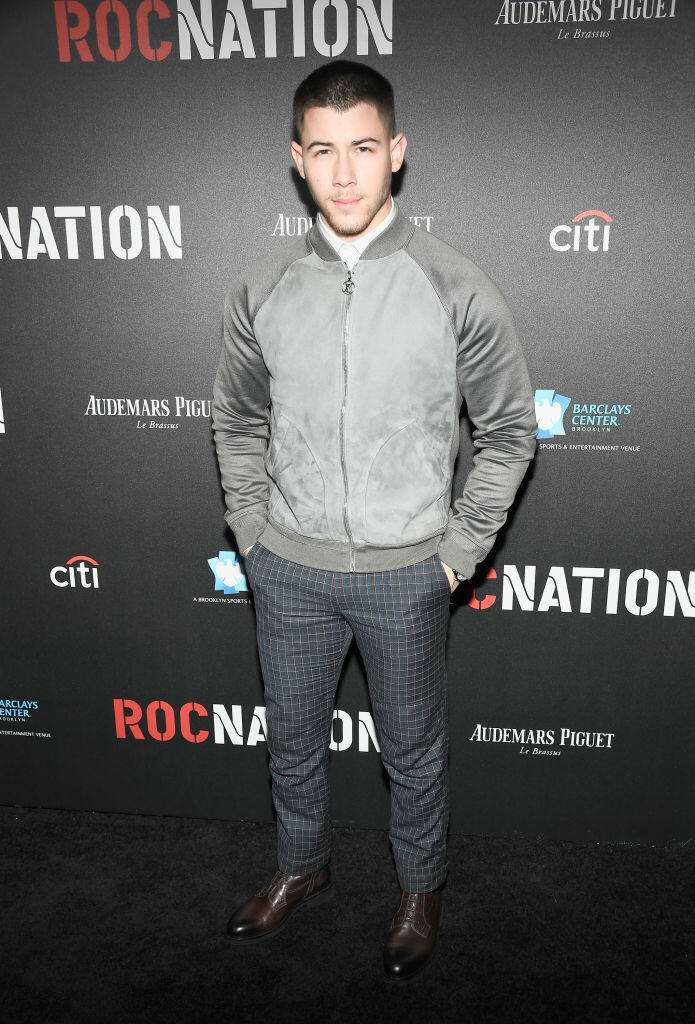 Nick Jonas is setting sail this fall. The singer has signed on to give two shipboard concerts for Carnival Cruises. Nick is confirmed for the Carnival Live Concert Series, performing aboard the Carnival Liberty on November 17th and on the Carnival Victory November 18th when the ships are docked in Nassau, the Bahamas.
"This will be my first time performing on a cruise ship, which I'm really excited about because it's so different than any other venue," Nick says. "I'm looking forward to seeing and performing for my fans that will be there."