Mariah Carey's Bodyguard Accused Of Attacking The Press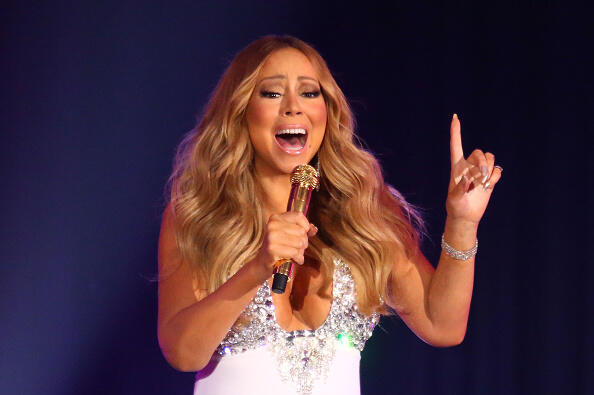 Mariah Carey's bodyguard allegedly attacked a journalist backstage at one of her concerts. Mariah's team is denying the allegations.
James Pablo claims he was backstage at at the Mariah/Lionel Richie stop in San Diego last week to interview their opener. When he saw Mariah, he asked to take a selfie and she gave the okay. But when he went to take the photo, he alleges that Mariah's bodyguard yanked away the press credential that was around his neck and dragged him away.
Pablo later filed a police report with cops, but Mariah's camp is saying his story is bogus. They say Pablo is an obsessed fan who got backstage with fake credentials, and the bodyguard pulled him away after he grabbed at Mariah's dress.